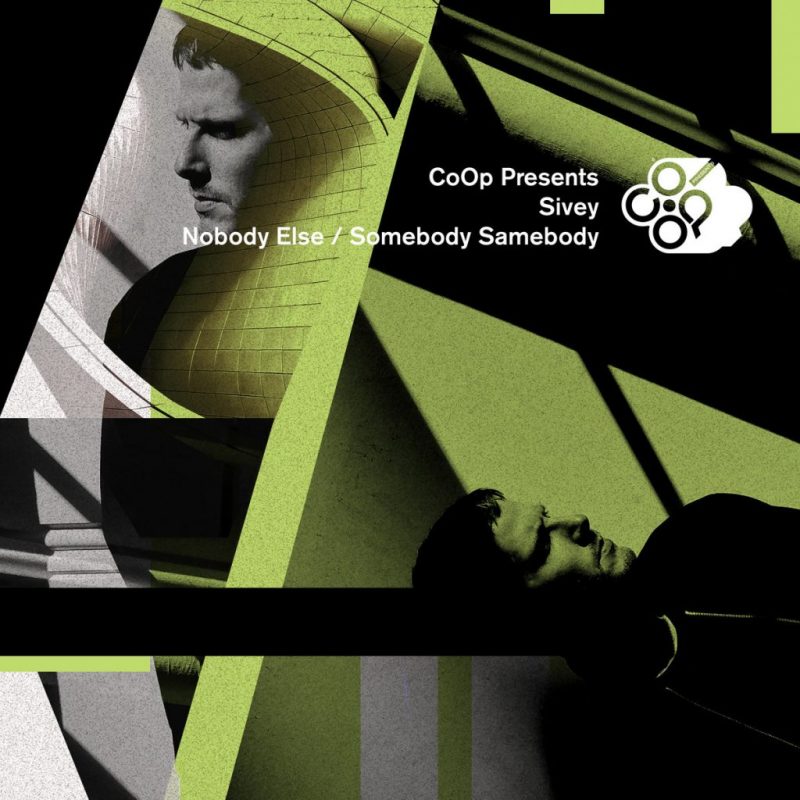 Following on from big recent releases from Neue Grafik & Oliver Night, CoOp Presents Sivey, with an all-new double-header of heat, "Nobody Else" and "Somebody Samebody". 
The Manchester-based producer who has released under Soulction, HW&W and Ninja Tune, fuses millennial R&B, neo-soul, jazz with UK garage and experimental electronica. You can hear the familiar deep keys and synth sounds of his previous productions, but nestled alongside more uptempo grooves, and the lush rhythmic complexity of bruk.
As well as the original tracks, prolific Selectors Assemble crew member Danvers adds in his own tasty heads-down version of "Nobody Else", and
CoOp label co-founder IG Culture provides a dope bruk-funk flip of "Somebody Samebody" to close out the set. 
Check out all four songs below and grab a physical or digital version of the EP via Bandcamp.