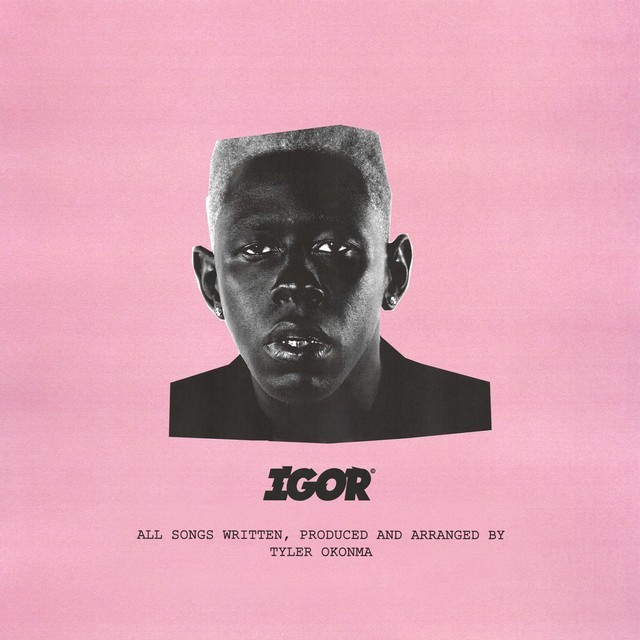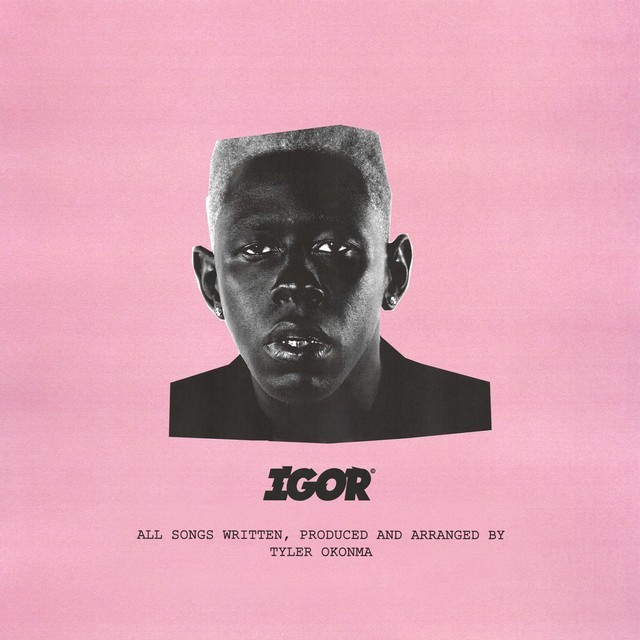 Today Odd Future's Tyler, The Creator has dropped his new album "IGOR"! The follow-up to his 2017 released album "Flower Boy" contains 12 songs including "IGOR'S THEME," "WHATSGOOD," "a boy is a gun*," and "NEW MAGIC WAND," which were preceded earlier by small clips on his youtube channel.
So far there's no official list of all artists involved but IGOR comes with a massive line-up of guests such as Santigold, Kali Uchis, Frank Ocean, Jerrod Carmichael, Kanye West, King Krule, Mild High Club, Pharrell Williams, Playboi Carti, Cullen Omori & Ryan Beatty.
Have alisten to Tyler, The Creator's new album IGOR right below and get your copy here.