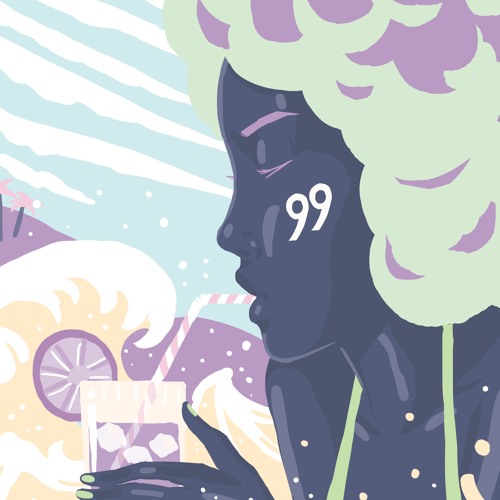 99GINGER recently celebrated it's 1 year anniversary with the release of a huge compilation!
The french collective around Kirou Kirou, recruited an amazing line-up of 14 artists from all around the globe, to contribute for the 13-track strong release. With music from Cezaire, CHAMOS, Crayon, DKVPZ, PEDRO, Krisy, Maffalda, Sants, Manast LL', Planet Giza, PROGRESSIVU, Senpu, Vanna and Yo-Zu, "Loveiswherethegingeris" brings together various sounds from Chill Baile, Future Beats, Hip Hip and R&B to Uptempo, House and Afrobeat.
Spice up your life with some ginger and enjoy the full release right below.