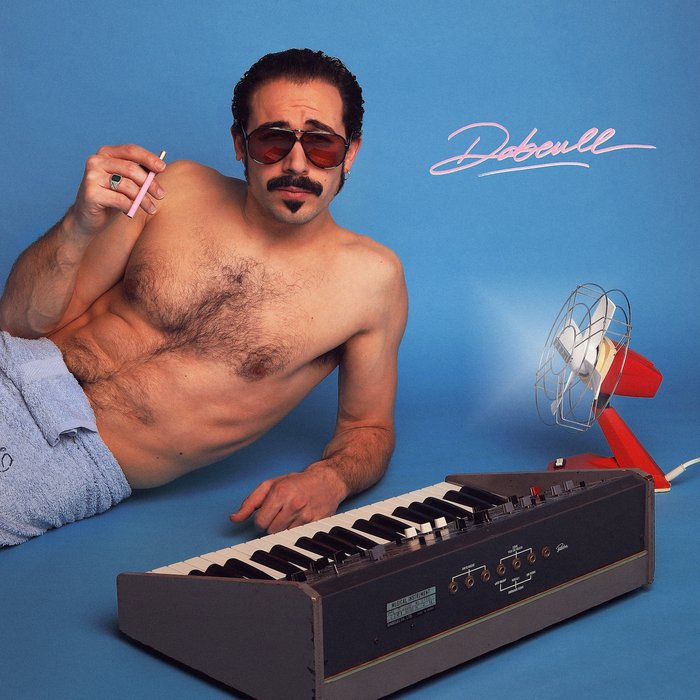 Here comes the return of French Funk-Phenomenon Dabeull!
Two years after his last album "Indastudio", the Paris based producer dropped his new EP "Intimate Fonk" via Roche Musique. On five tracks he delivers a delicious funky cocktail that will for sure bring us joy all summer long!
Stream the full EP below and get your copy here.