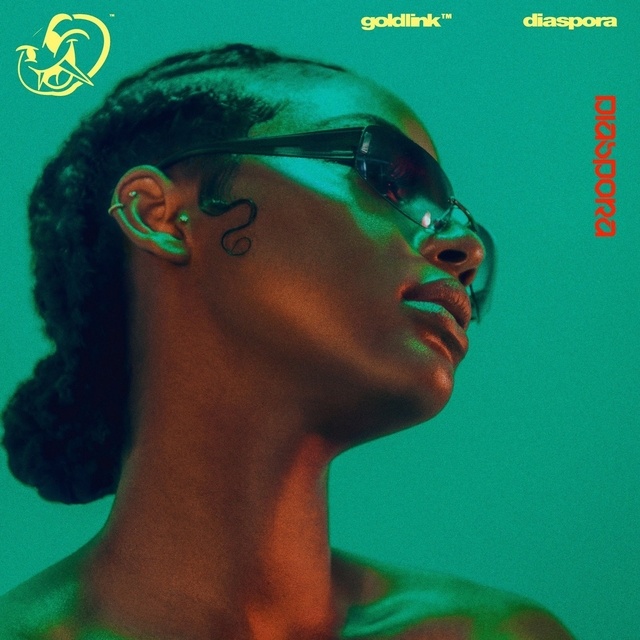 After teasing us with "Zulu Screams", "Joke Ting" and "U Say", US rapper GoldLink delivers his new album "Diaspora"!
The follow-up to his 2017 debut album "At What Cost", contains 14 tracks and includes guest-appearances by Pusha T, Tyler, The Creator, Khalid, Wizkid, Jay Prince, Ari PenSmith, Bibi Bourelly, WSTRN, Jackson Wang, Lil Nei and Maleek Berry.
Besides P2J, who produced half of the songs on the album, the list of contributing producers also includes Ari PenSmith, OBR, Michael Uzowuru, Teo Halm, Fwdslxsh, Kurtis Mckenzie, MD$, Sean Momberger, Juls Baby, Blinky Bill, Rascal, and EY.
Have a listen to "Diaspora" in it's full entity right here: