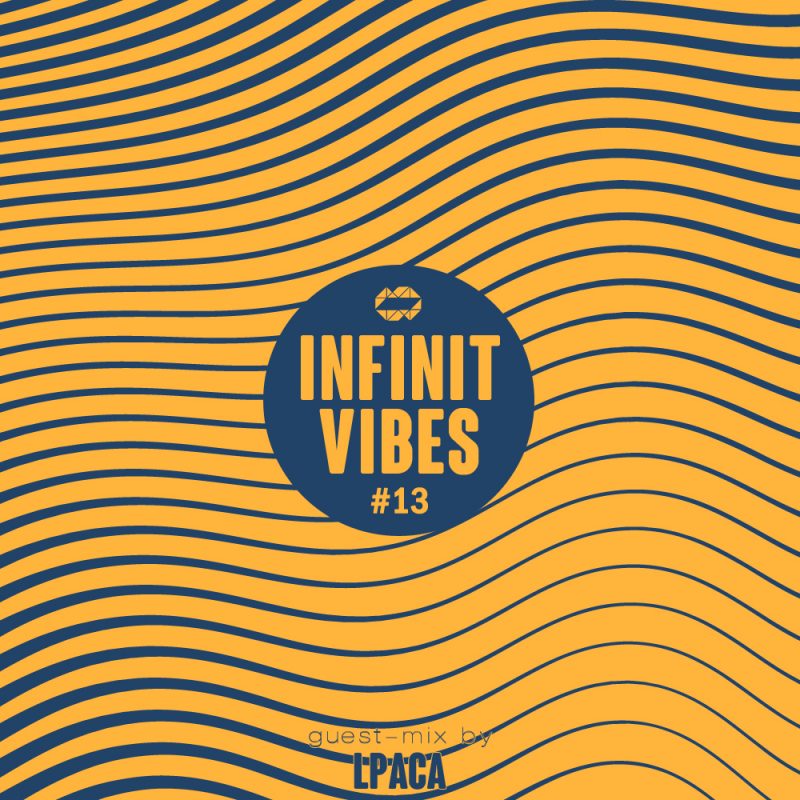 Hailing from the Netherlands, promising DJ / producer LPACA blesses us with an awesome guest-mix. As part of Amsterdam-based young creative collective PAUPER, with it's own event series, LPACA knows exactly what kind of sound will make you dance and that's what his new mix will do!
"INFINIT Vibes #13" contains finest uptempo grooves and pushing future beats by the likes of The Kount, Flamingosis, Mitchell Yard x Pasquinel, j.robb, Stinhow, Paul Mond, Kaytranada, Telescope Thieves, daehan and Matjang. Plus there are two dope remixes by LPACA himself in this mix. For more details you can find the full tracklist here.
Now hit play below and vibe to this fresh mix by LPACA. It will definitely get you through the rest of the week and far beyond! For more check him out on Soundcloud.