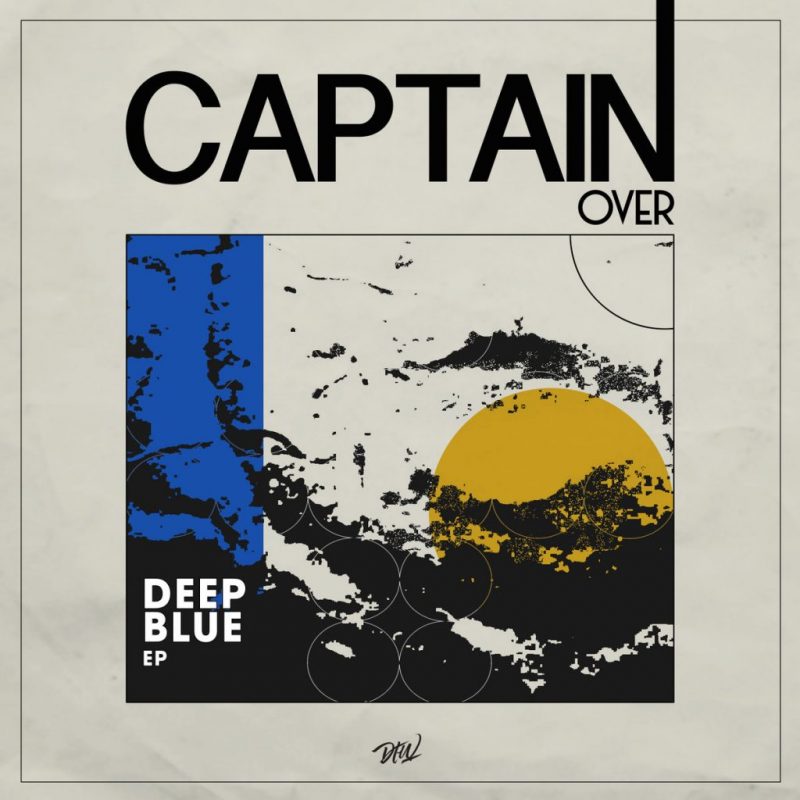 Captain Over joins Darker Than Wax for the release of his "Deep Blue" EP.
The Leeds-based artist blends the sounds of grime, broken beat, house, and LA beat music to create an entirely new beast. Much like the chess-playing supercomputer of the same name, "Deep Blue" occupies a space between electronic weight and the human touch, fusing together icy digital synths borrowed from grime with off-kilter grooves and jazzy motifs.
Following a string of releases led by vocal tracks with grime MCs, "Deep Blue" is the first fully instrumental offering from Captain Over, lending the artist a platform to make a strong statement about his creative vision and technical prowess. From the expansive arrangement of "4D" to the duelling sci-fi synths on "Mind's Eye", the Deep Blue EP is a deeply creative yet functional record, signalling a bright future for the Captain Over project.
Enjoy "Deep Blue" in full-length below and get your copy here.