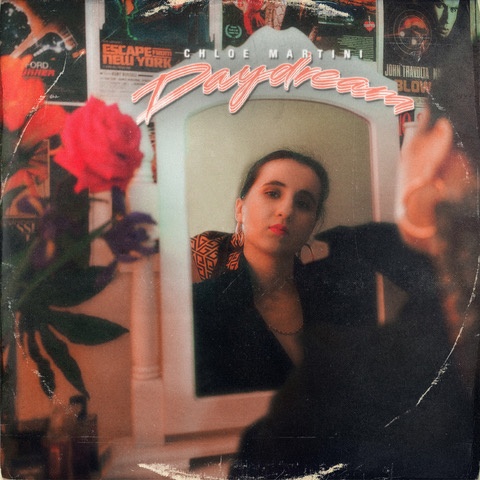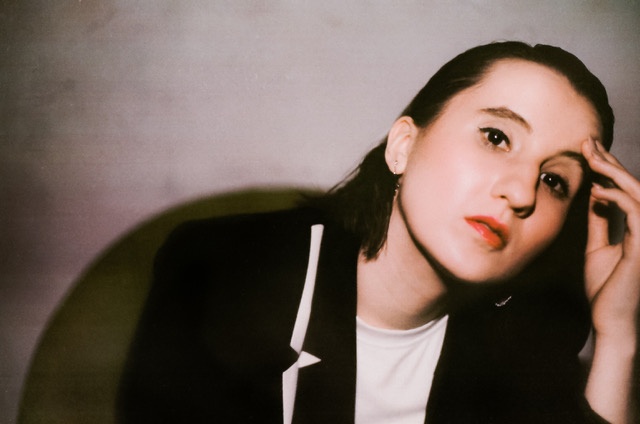 Following the first single "San Junipero" featuring KWAYE, London based producer Chloe Martini releases her long-awaited EP "Daydream." The collaborative project with impressive vocal talents such as Maad, KWAYE, Rosalie and Bessi, is out now on Salute The Sun Records.
"Daydream is about your own imagination. It's a world that lays purely in one's mind. It's the moment that your body is present but your mind is somewhere else. It's a desire for love. It's longing for things that never took place. It's your own dream factory."
The 26-year-old fuses her trademark electronic vibes with sultry R&B sounds on this stunning EP, each song shaped around the uniquely enveloping vocals delivered by some of her favourite talents from around the globe. Influenced by recent works from artists including Blood Orange, Kindness, Nao and Jai Paul, Chloe is known for putting her futuristic spin on the iconic sounds of Terry Lewis & Jimmy James and Japanese composer Ryuichi Sakamoto who inspired her to begin music production as a teen.
Have a listen to Chloe's "Daydream" EP right below and get your copy here.