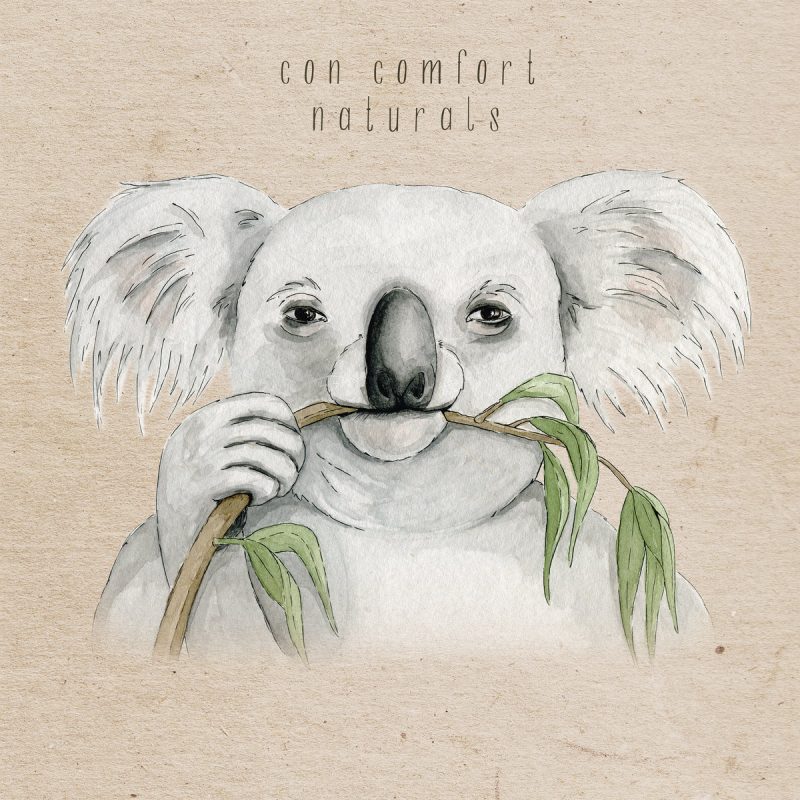 Con Comfort is a Germany based collective of beatmakers founded in 2018. With crew members such as Juan RIOS, MF Eistee, Mt. Fujitive, Clap Cotton, Smuv and Loopschrauber, their artist roster is set up worldwide.
Aiming to spread positive vibes with their music, Con Comfort has dropped the first compilation "Naturals". It contains 19 absolutely smooth and relaxing instrumental compositions by six producers: Clap Cotton, Juan Rios, Loop Schrauber, MF Eistee, Mt. Fujitive and Smuv.
Perfect vibes to mellow out in the sun and enjoy the summer. Stream the full compilation right below and get your copy via Bandcamp.