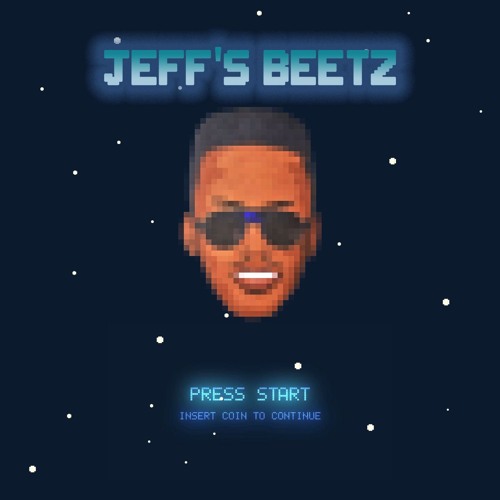 Legendary DJ Jazzy Jeff started cleaning out his closet 2 months ago by releasing a song titled "BAHRAIN FUNK." It was the kick-off to his "IT'S 52 BEETZ IN A Year" project, where he's going to release a beat once a week for a year now.
"I have way too much just sitting around so this is my way of cleaning out my creative space." Jeff says on his Soundcloud.
There are already 11 beats up in the cloud and a new one is coming on Tuesdays. Tune in below and since the playlist will be updated, come back from time to time to check out all of the 52 joints.