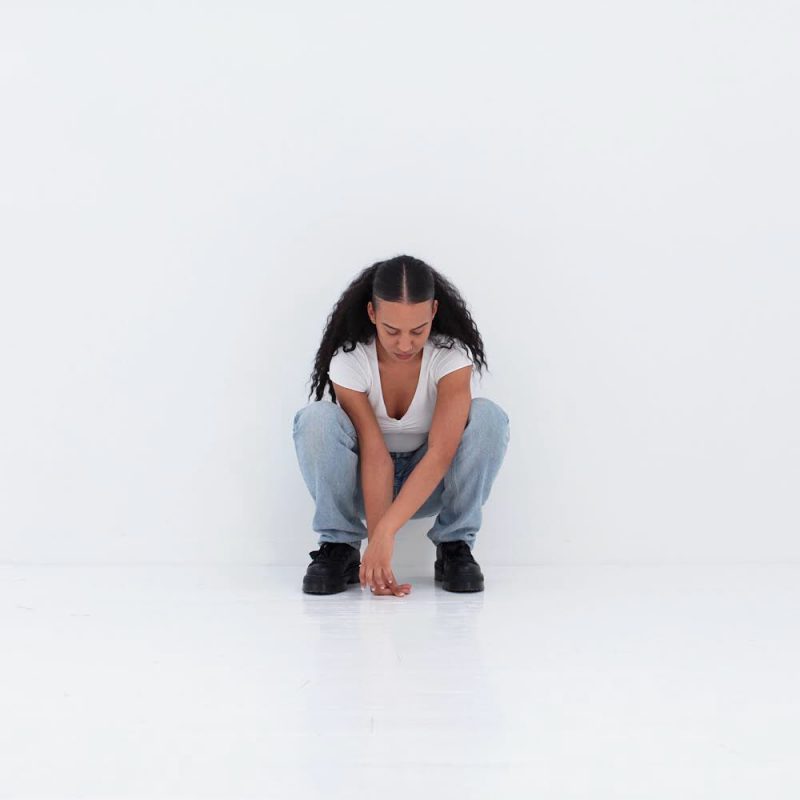 Rising UK R&B singer Pip Millett has recently dropped her debut EP "Do Well." Following a string of single songs released via Soundcloud, the 4-track effort is Millett's first official release. Out on all platforms, "Do Well" contains four tracks that perfectly highlight the singer's lovely vocals.
In addition to the EP release, Pip Millett also shared a short movie containing all four songs, directed by Skepta collaborator KC Locke.
Watch the video and stream "Do Well" in full-length right below.