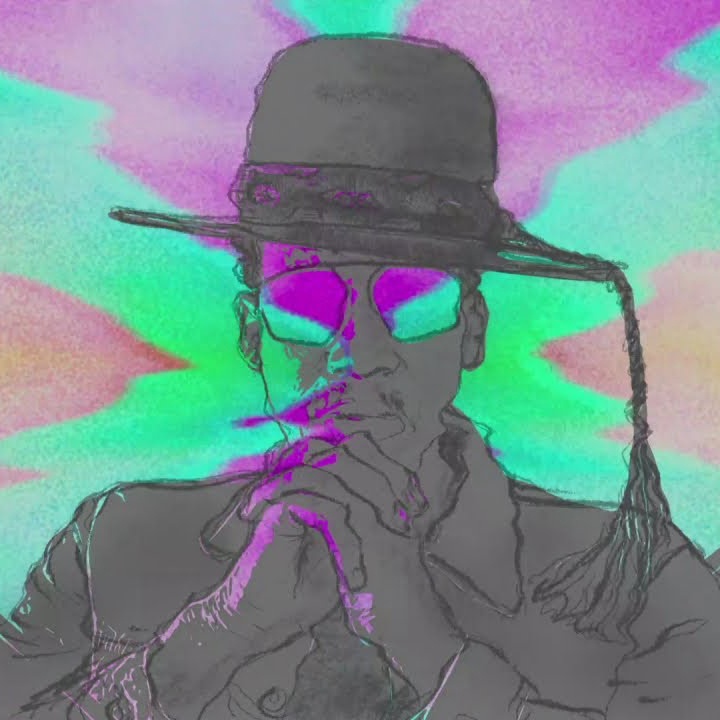 After 8 years Raphael Saadiq returns with new music. His new studio album "Jimmy Lee" is set to drop August 23 via Columbia Records.
Following the first two singles "Something Keeps Calling" and "Glory to The Veins," the legendary neo-soul producer, singer and songwriter now shares his third single "So Ready." While the first two tracks were a little bit deeper, "So Ready" is a funky anthem, predestined to hit the dancefloors.
Tune in right below and watch out for the full album that will feature guests such as Kendrick Lamar and A Tribe Called Quest's Ali Shaheed Muhammad.