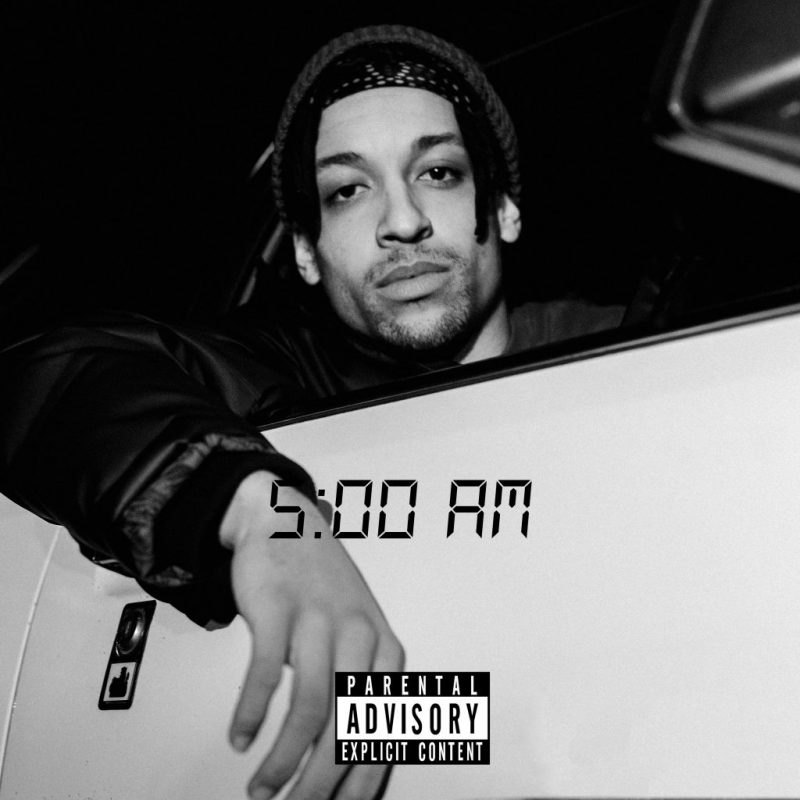 Australian hip-hop duo REMI shares visuals for it's latest single "5 A.M." feat Whosane. The song deals with the damage of a toxic relationship.
"We would produce our own wonder drug to escape what is clearly a disgusting way of living. However after ingesting the substance everything begins to go wrong, climaxing in the death of all characters. We used burning flowers and fruit specifically to represent the loss of love, growth, sanity, children etc. and imagery such as myself naked on the floor of a filthy bathroom to represent my mentality throughout the whole ordeal." – REMI
To visualize the story, REMI recruited the talented Indian-Australian cinematographer Barun Chatterjee (who most recently worked on Sampa The Great's OMG and Final Form videos). Set in an abandoned funeral parlour located in Melbourne's North, REMI, producer Sensible J and feature singer Whosane play a stylised Dr. Frankenstein and his Igors.
Watch the video right below and download "5 A.M." here.