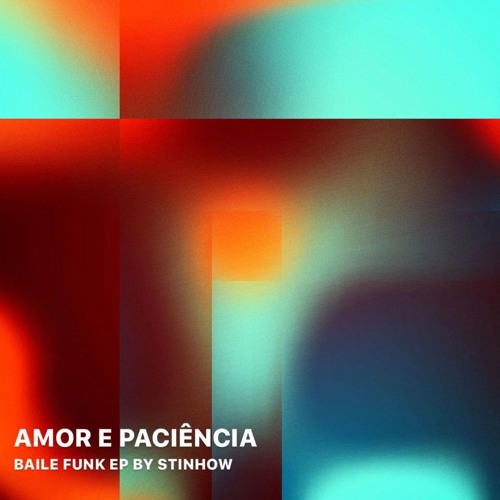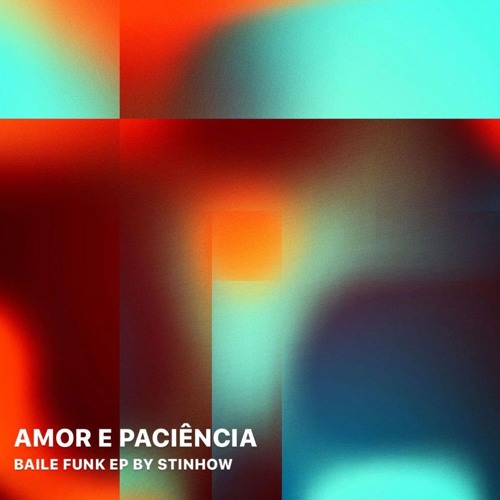 Swim Good representative Stinhow dropped a nice little Baile EP titled "Amor e paciência."
It was last week Monday when the Berlin based producer/DJ decided to create this beauty. The deadline was Sunday. So Stinhow spent the entire last week working on some new chill baile tunes, and the result is awesome. Containing 6 tracks, "Amor e paciência" is packed with, of course, baile vibes but it's also full of love, joy and happiness.
Enjoy the entire EP right below and download the tracks via artistunion.