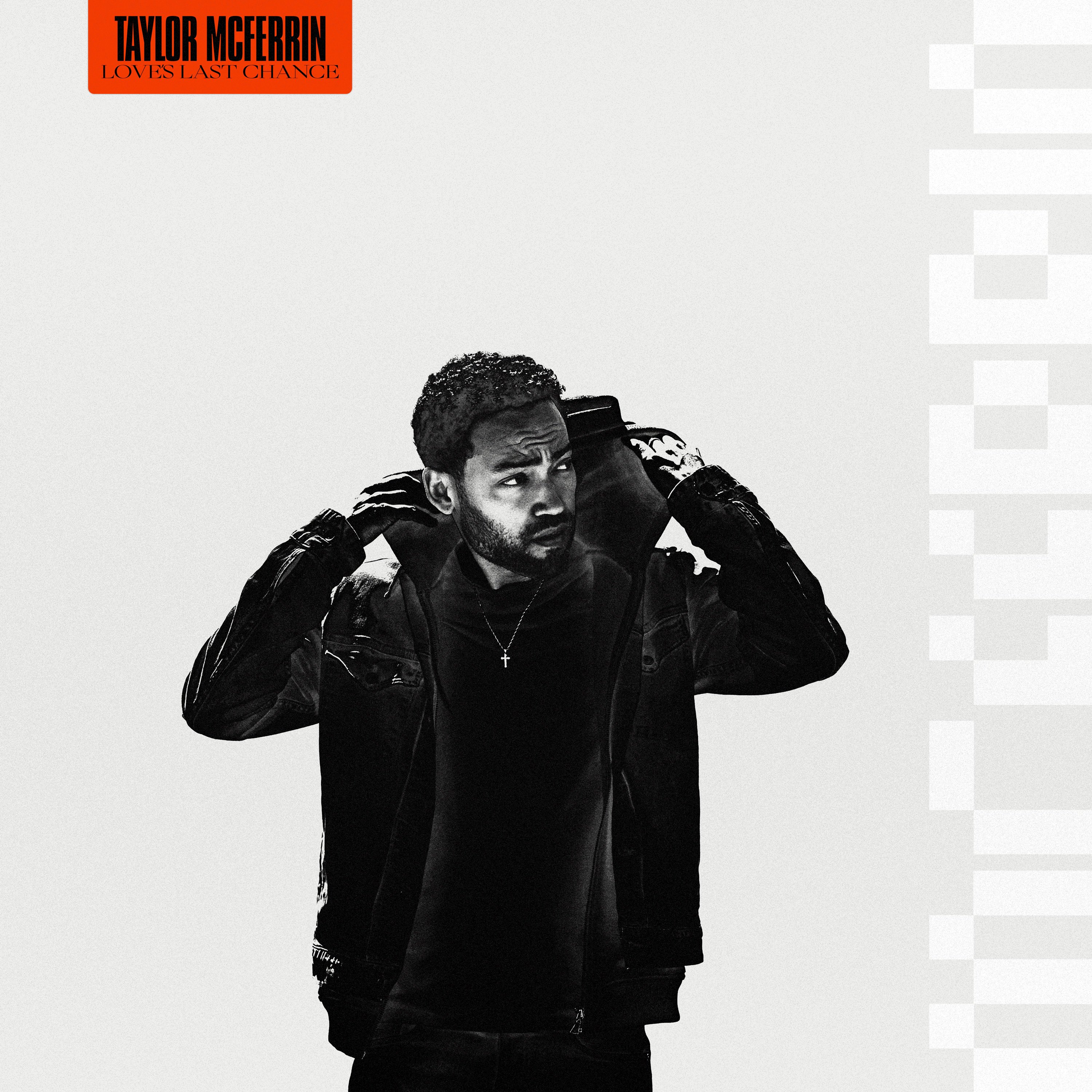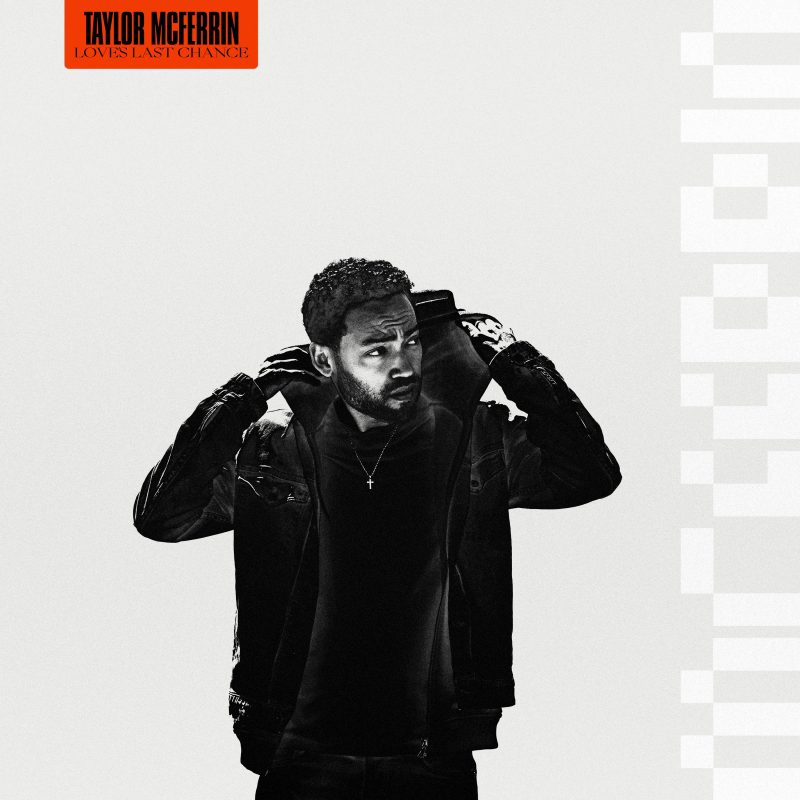 Brooklyn, New York based producer/composer Taylor McFerrin has released his second studio album "Love's Lost Chance." Last week he shared the first single "Love And Distance" and now the full project has arrived.
The follow-up to his critically acclaimed debut "Early Riser" is different this time as it puts McFerrin's voice in front. Recorded at Terrace Martin's studio, the album includes guest-appearances by Anna Wise and Elena Pinderhughes.
Stream "Love's Last Chance" below.