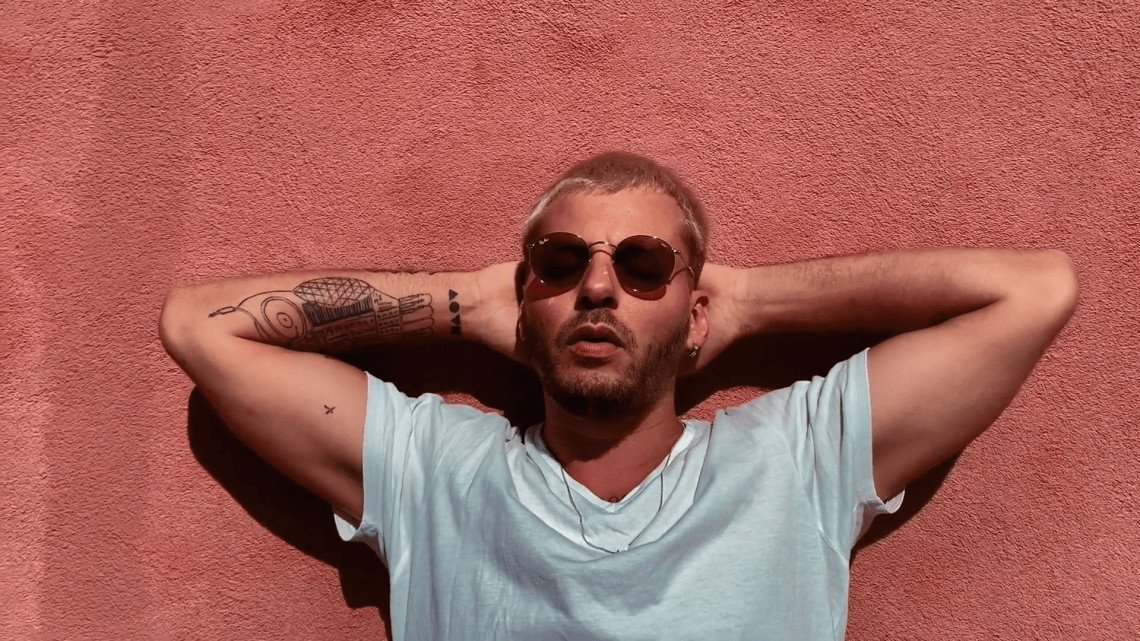 CYGN shares his new single "Know About It" including an official music video that shows him during his summer vacation in Brazil.
The French producer is about to drop his new album "DISCOVER" on the 7th of October, via Chillhop Music. This smooth and wavey track ist the first single and together with the Andrea dircted visuals it makes hunger for more.
Watch CYGN in vacay-mode in the clip for "Know About It" right below.