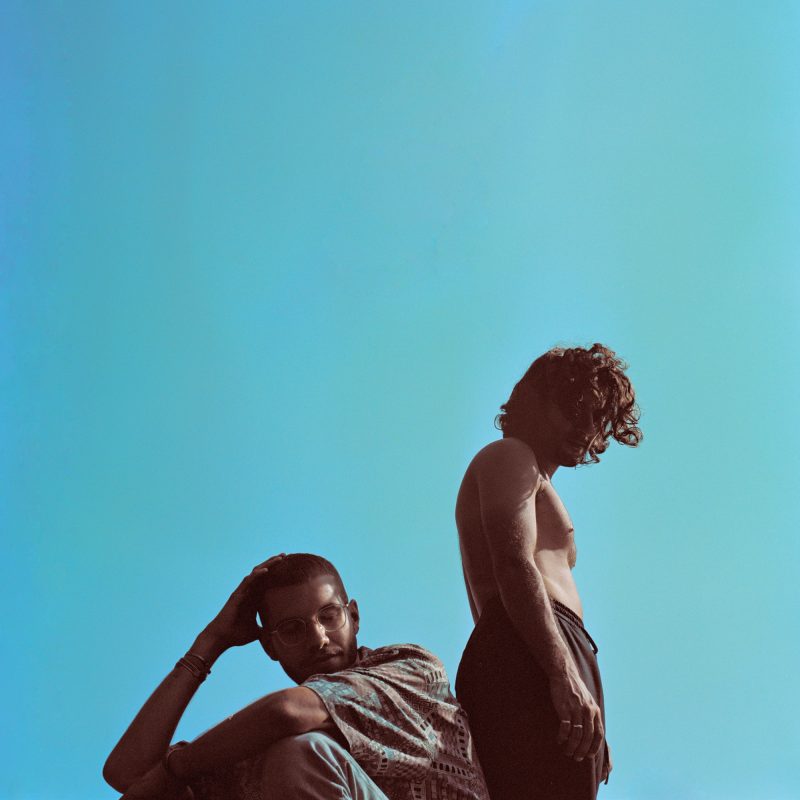 Zurich-based beatmaker Melodiesinfonie teamed up with Tel-Aviv vocalist DORJ for a collaborative album titled "MUAR". The full-length project contains 11 super smooth tracks, including their previously released single "Shabur".
Melodiesinfonie's soulful productions provide an apt foundation for DORJ's delectably melancholy vocals. There are no other words to say than these two artists are a perfect match.
Press play below and enjoy the beautiful and dreamy tracks on "MUAR".