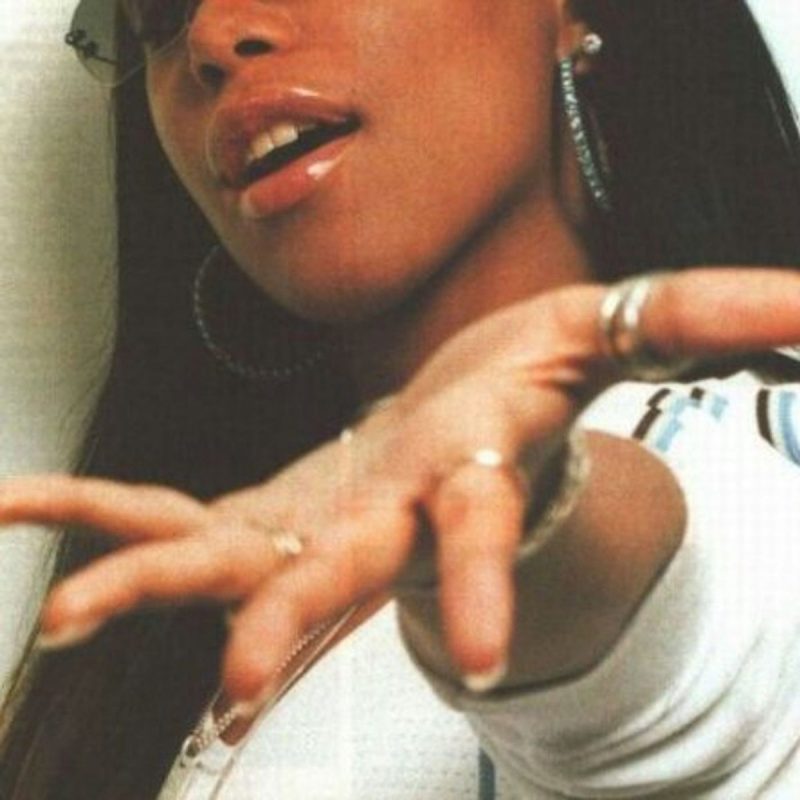 If you're following us for a while, you should be familiar with KNVL. In 2018 the Kenyan based producer has released his single "turntheradiodown" as part of our exclusive series. His music has also been featured on Soulection Radio and The Future Beats Show.
Following a bunch of loosies on Soundcloud and releases via Sosodality and Stay Cool, KNVL. now shares his very first pack of remixes. The 10-track effort "EDITS, VOL I" includes edits of songs from The Fugees, Missy Elliott, IAMDDB and 21 Savage.
Check it out below and purchase the pack via Bandcamp.