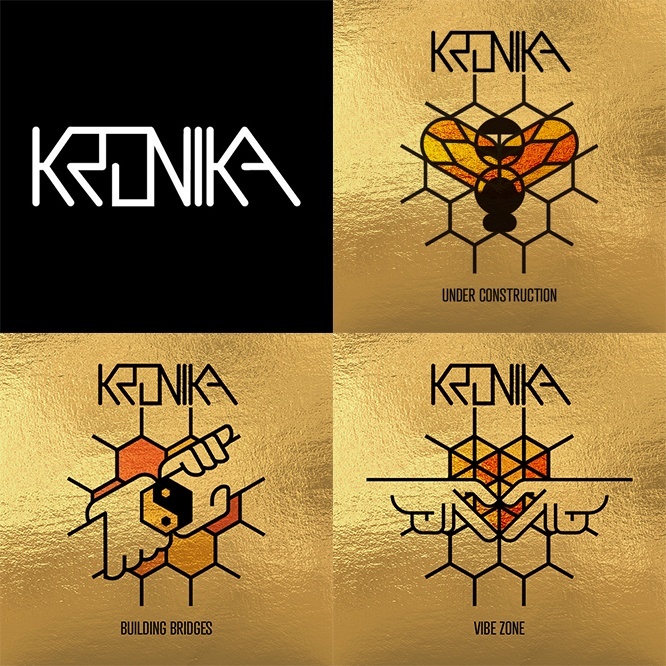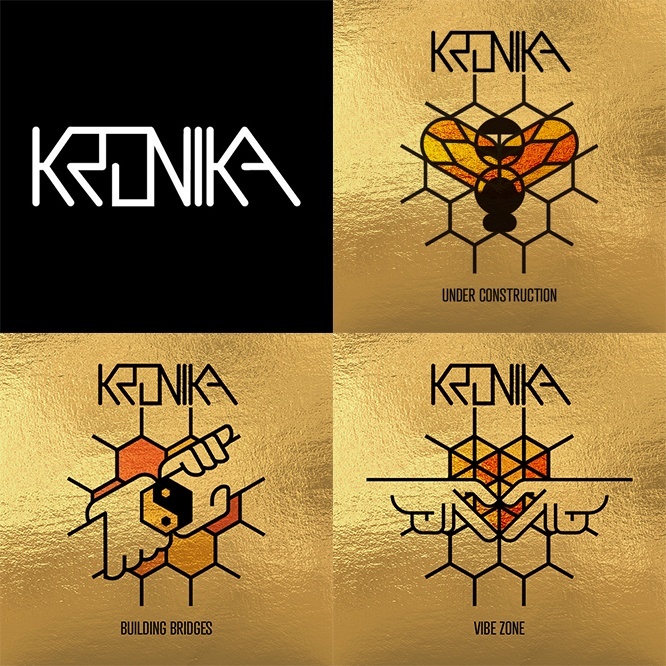 It has been a while since we heard from Soulection representative Kronika. About two weeks ago, the Los Angeles based DJ broke the silence with the release of three (!) new mixtapes. Every single mix is meant to encourage human interaction and communication, by connecting people through carefuly selected music.
Mixtape number one, "Vibe Zone" contains smooth R&B jams to vibe out with your beloved ones. The message behind is "Let's move forward and honor our connections with love, respect, kindness and affection."
"Building Bridges" is a straight party mix from front to back. Kronika delivers nothing but bangers, from Funk, Afrobeat and Uptempo grooves to Trap and Baile. Just like she crosses the genres, the idea behind this mix is to reach out to all the different people we meet on our journey and
build solid connections.
The third mix "Under Construction" is a homage to the honey bees. Like every adult honey bee has its important role in their system, we as humans has to do our part for the bigger picture. It starts with learning how to consistently communicate well with each other. Simple honest communication is the key!