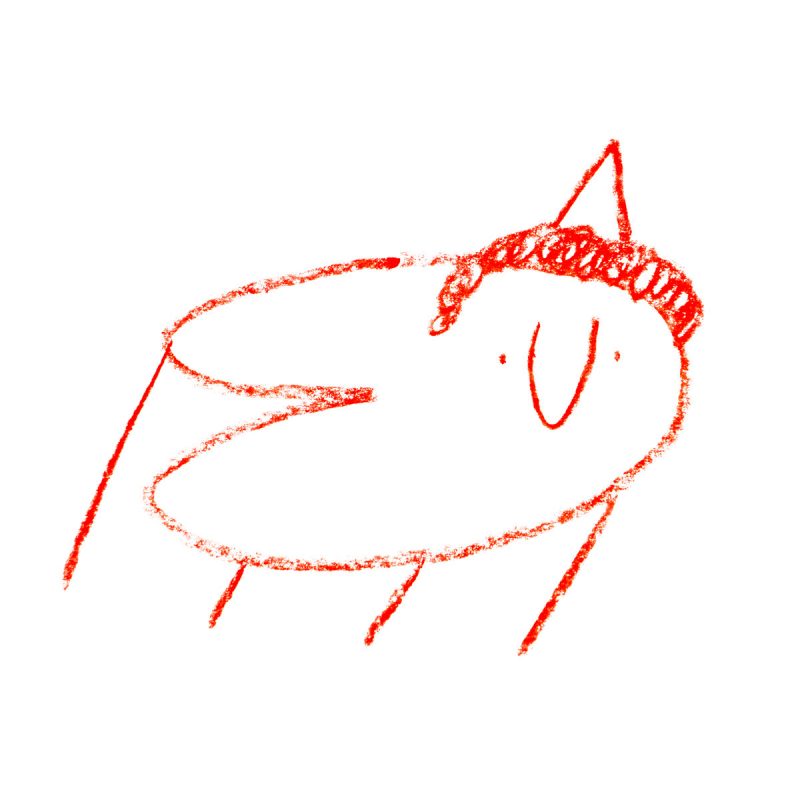 Men I Trust's third studio album "Oncle Jazz" has arrived!
After teasing out the project for about two years now, the Montreal based band composed of Jessy, Dragos and Emma, deliver their new full-length release. It contains 24 tracks including singles like "Show Me How", "You Deserve This" and "Tailwhip". Packed with sunny tunes and sounds, the album is a perfect end-of-summer soundtrack.
Have a listen to "Oncle Jazz" right below and get your copy via Bandcamp.