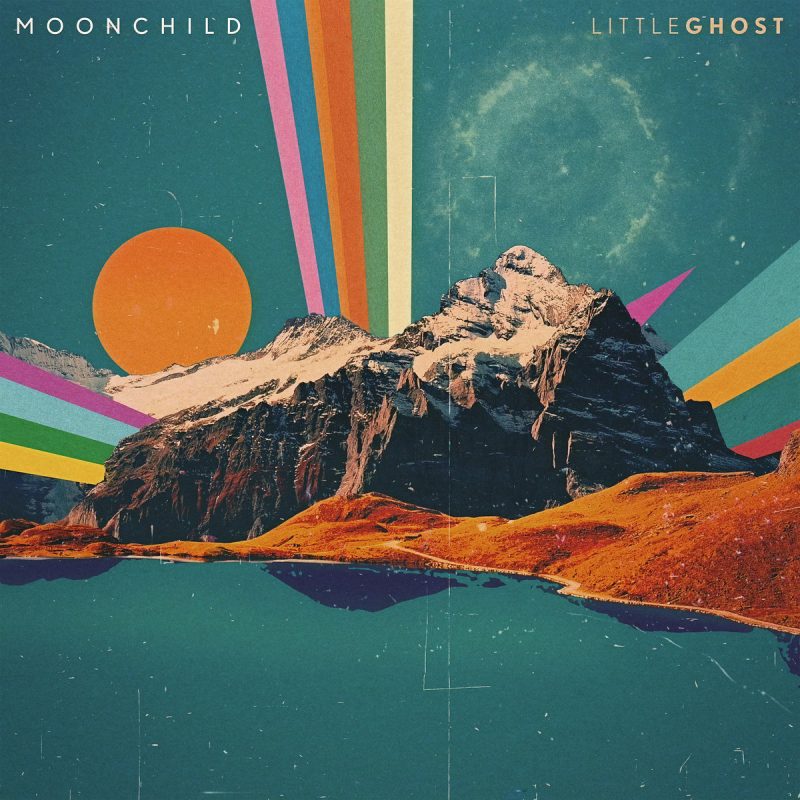 Moonchild returns with their most thoughtfully crafted and complete album to date. The LA based trio's new project "Little Ghost" contains 14 brilliantly crafted songs, including the singles "Get To Know It",
"Too Much To Ask" and "Money".
The follow-up to "Voyager" sees multi-instrumentalists Amber Navran, Max Bryk, and Andris Mattson channel boundless sonic energy as they explore some of the most personal aspects of what it is to be in love and to believe in who you truly are.
With a unique style of alternative R&B, soul and new-school jazz that has cemented their spot in today's music scene, Moonchild continue to intertwine lyrical concepts with expansive glistening melodies, harmonies and irresistible interludes.
Have a listen to Moonchild's new album "Little Ghost" right below.