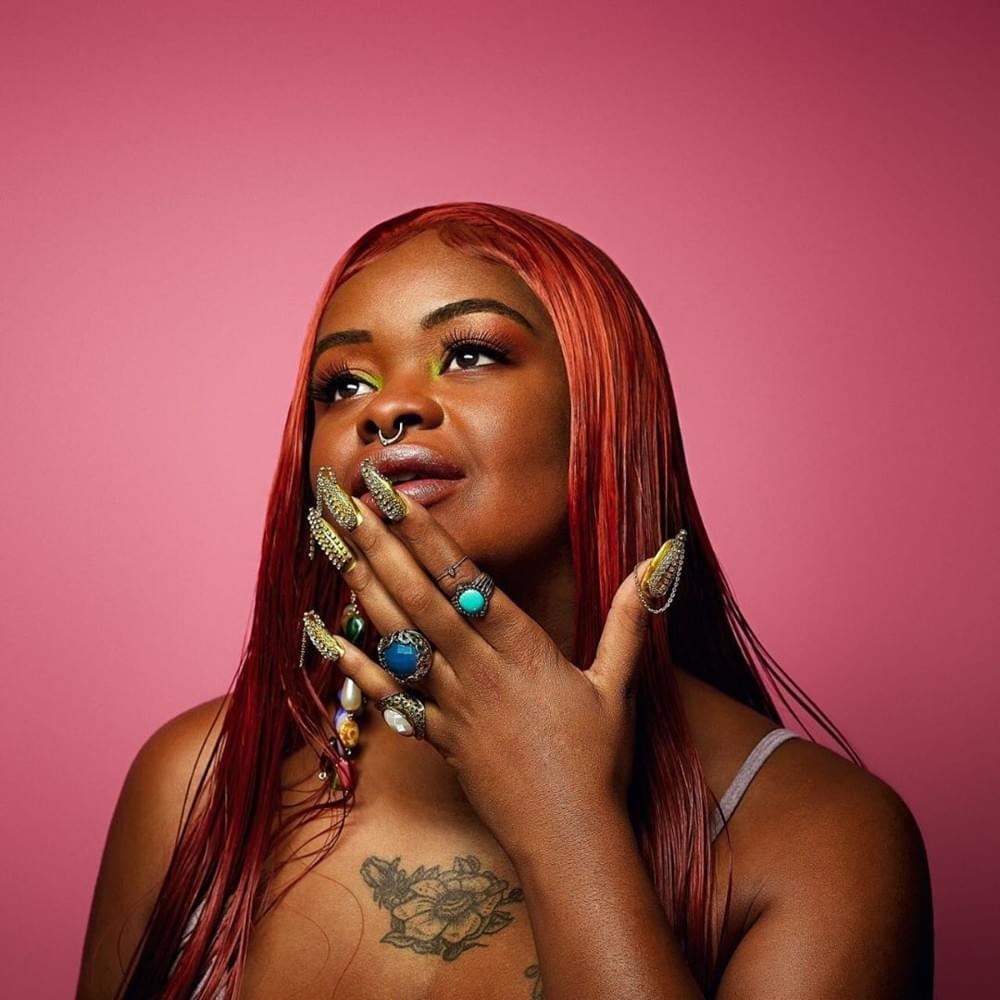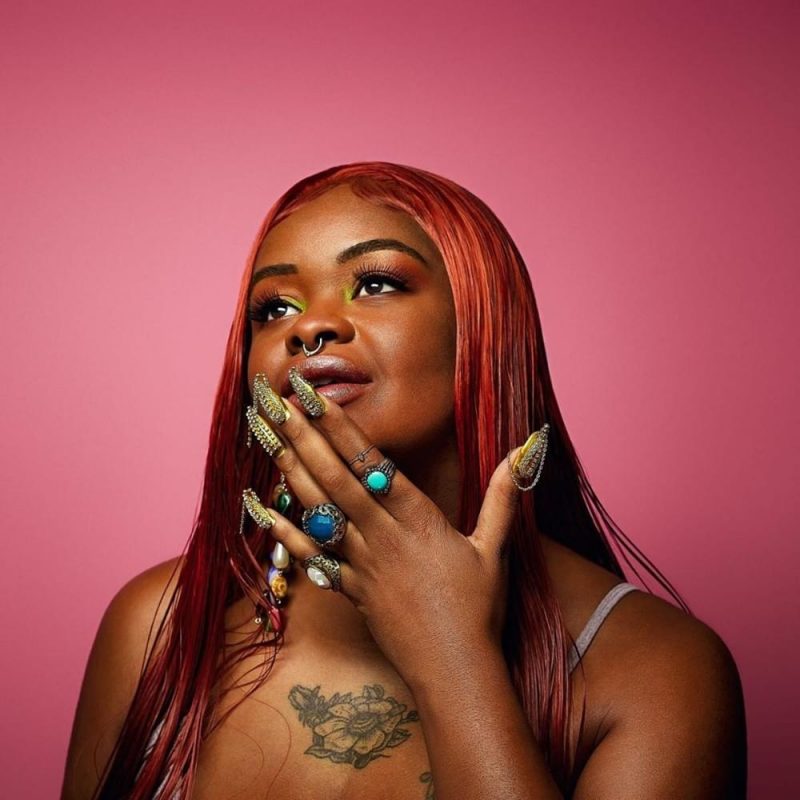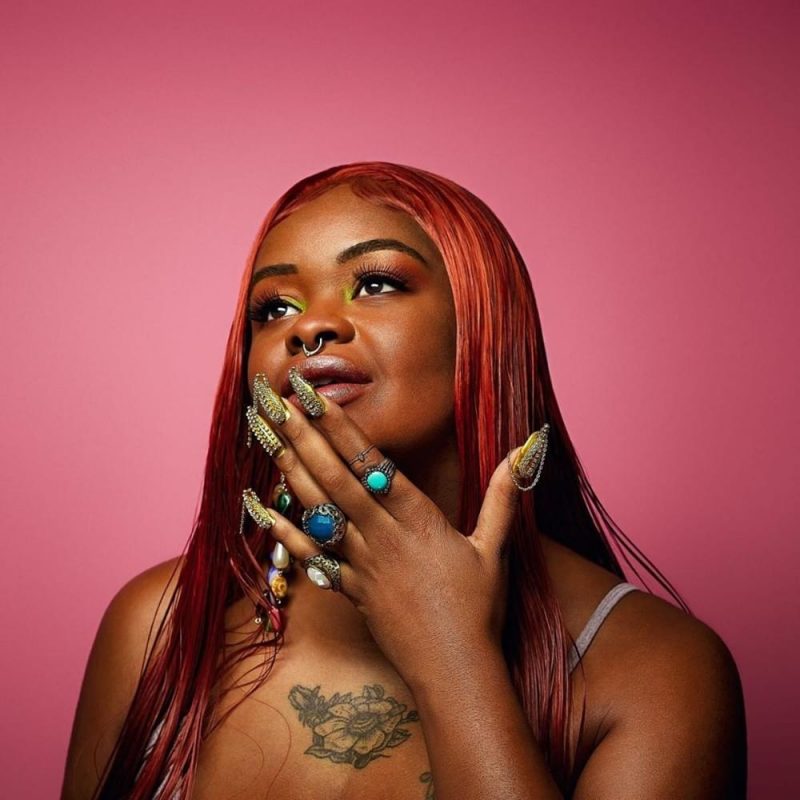 Hailing from Sao Paolo, singer, rapper and fashion designer Tássia Reis delivers her 3rd studio album "Próspera". The new full-length release contains 16 tracks, including guest-appearances by Melvin Santana, Froid, Preta Ary, Monna Brutal and Fabriccio.
Tássia Reis is a creative powerhouse in the Brazilian music scene. With her sweet and strong voice, she walks between Rap, R&B, Jazz and Samba to craft her sublime sound. The follow-up to her 2016 released album "Outra Esfera", is less political and has more to do with taking care of ourselves.
Stream the full album below and get your copy here. Scroll down a bit further to watch the visuals for Tássia's two singles "Pode Me Perdoar" and "Ansiejazz".