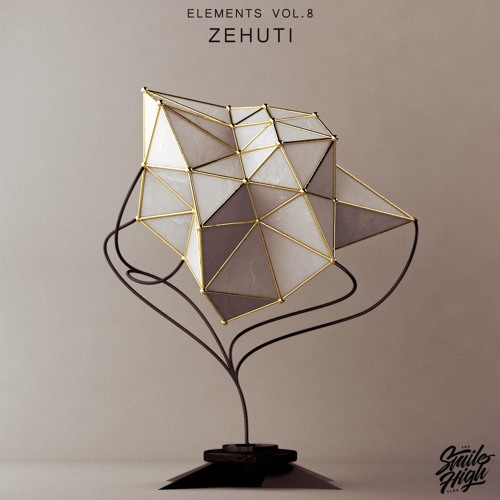 The Smile High Club is community and label with an own radio show located in the Bay Area. They share new sounds in the electronic music scene and give a platform to new musicians and artists that want to exhibit their own work, uninhibited by popular demand.
Besides the radio show and events, The Smile High Club also runs a compilation series called "ELEMENTS." A few weeks ago they started the 8th installment of that series which is still in progress. A new track will be added every 4-5 days.
With a broad soundscape, ranging from lofi hip-hop instrumentals, chill trap and future beats to modern funk and house music, the latest release sheds light to amazing artists such as Chriz Javey, llewop, DANYAL, Boy Jugo, Phortran, sptmbr yngstr, legend and Lazy H. More to come!
If you aren't already familiar with The Smile High Club, you have to check out "ELEMENTS VOL. 8: ZEHUTI," a musical journey finding enlightenment through our day to day struggle.
Tune in below to the already released songs and come back from time to time to check out the latest additions.