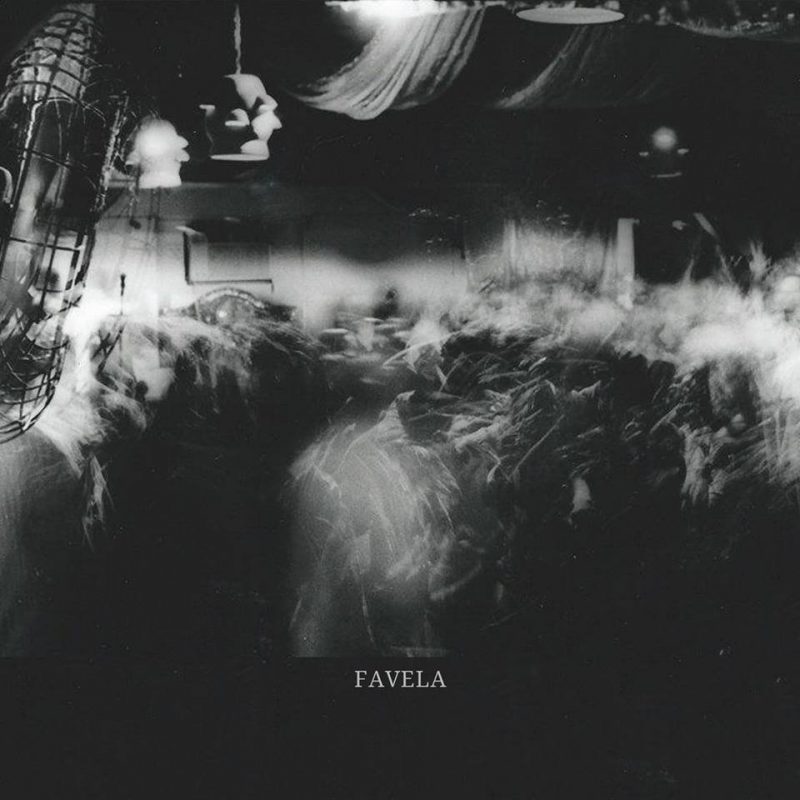 Te'Amir Sweeney is an acclaimed Los Angeles-based drummer and producer who tours and records with soul singer, Aloe Blacc. He has played with many of the musicians who have crafted LA's unique brand of hip-hop, beatmaking, jazz, and soul including: Sa-Ra Creative Partners, Kamasi Washington, Mark de Clive-Lowe, Miguel Atwood-Ferguson, Wondem, Kadhja Bonet, and Ethio-Cali.
Back in 2014 Te'Amir released "Favela," a 21-track album inspired by the history of the slums in Brazil. The first favelas appeared in the late 19th century and were built by soldiers who had nowhere to live. Some of the first settlements were called bairros africanos (African neighbourhoods). Over the years, many former enslaved Africans moved in. Even before the first favela came into being, poor citizens were pushed away from the city and forced to live in the far suburbs.
Using samples and sounds from Brazil plus some additional elements from Reggae music and Afrobeat, Te'Amir invites us to discover the bright side of the ghetto. Like a rose that grew from concrete, his album shows that there's beauty in the dark, in the struggle, in the broken. With sounds ranging between jazzy hiphop beats, chill baile and electronic, "Favela" is a very versatile collection of songs. All produced, recorded and performed by Te'Amir himself.
Enjoy the full album right below and make sure to visit Te'Amir's Bandcamp to explore his new releases.