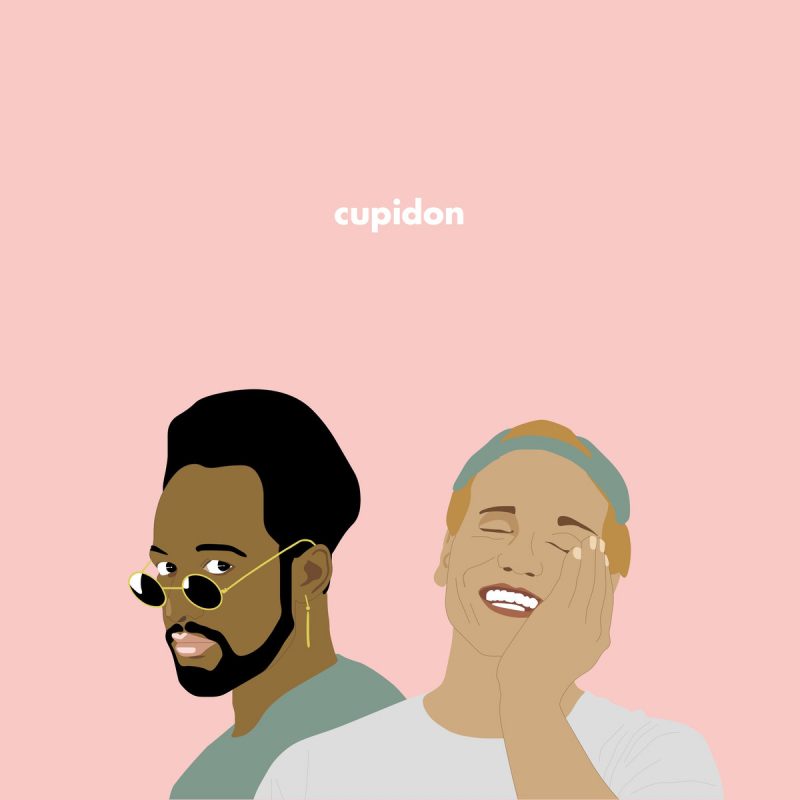 Hailing from Wuppertal, Germany, producer duo Cupidon delivers soulful vibes on their new self-titled EP. Out now on Bandcamp.
Containing four tracks, the tasty "Cupidon EP" showcases a wide range of sounds. From instrumental hip hop ("No Worries" and "Sleep Well My Dear") to futuristic soul ("Popcorn mit Marie") and lofi house ("La Graviere"), Cupidon brings you a nice soundtrack for the cozy days.
Watch the visuals for "No Worries" and stream to the full EP below.