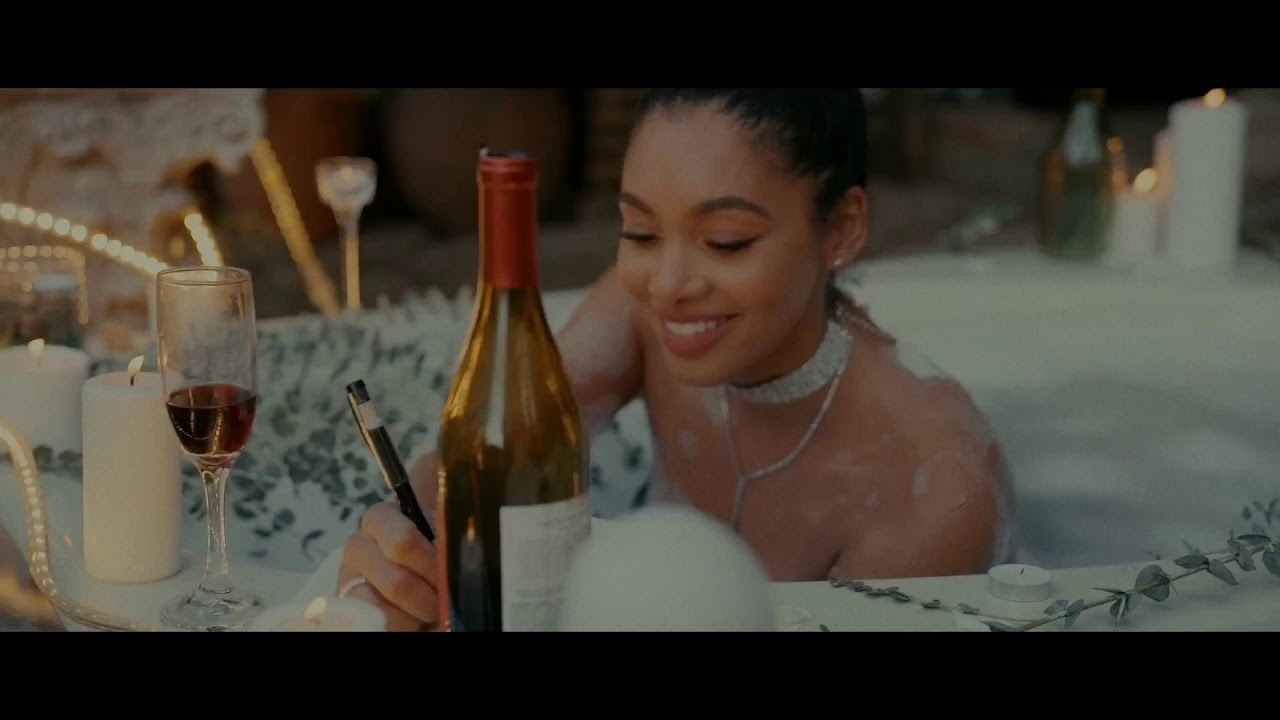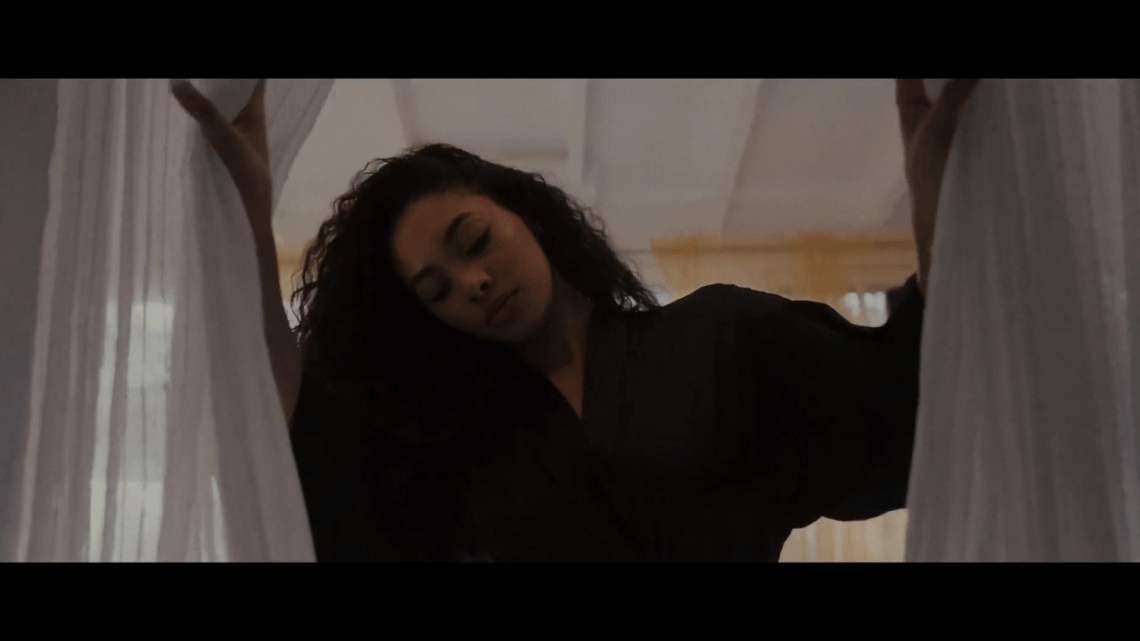 Los Angeles based model Deja Janea has recently revealed her secret talent as singer/songwriter. For her debut single "Eucalyptus" she teamed up with French producer See Dee, who released the song on his new EP
"Soul Contact".
To give us a full audio-visual treatment, Deja Janea recruited visual artist Sebastian Maldonado (cbfour.co) to deliver a sensual music video for the lovely slow jam.
Sit back, relax and enjoy the clip right below!