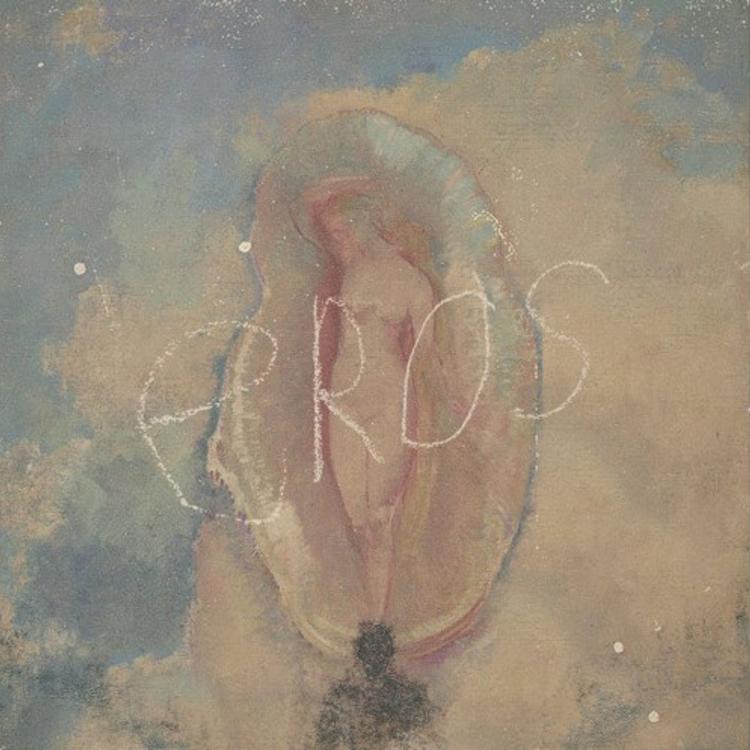 Brooklyn rapper Eli Sostre returns with his new album "EROS".
"I PUT EVERYTHING INTO THIS. BLOOD SWEAT & TEARS. I HOPE MY SON LEARNS ALL ABOUT ME FROM THIS ALBUM. THE GOOD & THE BAD," Eli Sostre said on Instagram.
The 14-track effort is a very personal and slightly melancholic release. Dealing with heartbreak, drug use, emotional unavailability, Eli delivers a moody and atmospheric sound, always going back and forth between rap and trapsoul. He himself describes this mix of rap and future r&b as "late night drive music". Responsible for this sound is his long term collaborator Soriano, who produced the entire album with a little contribution by jacobi. Guest-appearances come from 451 and Ghetto Guitar.
Stream "EROS" below and scroll down to watch the music video for "Too Fast".
<a href="https://www.youtube.com/watch?v=m3rS2dz7Wvo">https://soundcloud.com/elisostre/sets/eros</a>