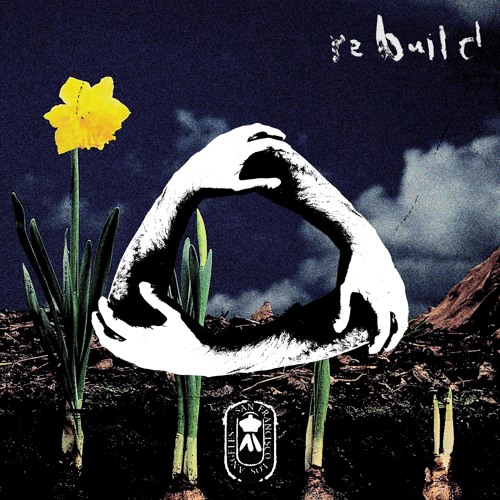 Following his "DEMOLISH" EP from earlier this year, Mr. Carmack is now back to "REBUILD".
"sometimes you gotta take time to REBUILD".
With these words, Mr. Carmack has shared his new 7-track EP, containing finest experimental bass music. The Hawaiian producer once again showcases versatility by fusing his signature trap sound with a wide range of other styles. Guest-appearances come from Kenny Segal, Great Dane, Falguni Shah, Goodnight Cody, and Mike Parvizi.
Stream the full REBUILD EP below to enjoy all these new slappers by Mr. Carmack!