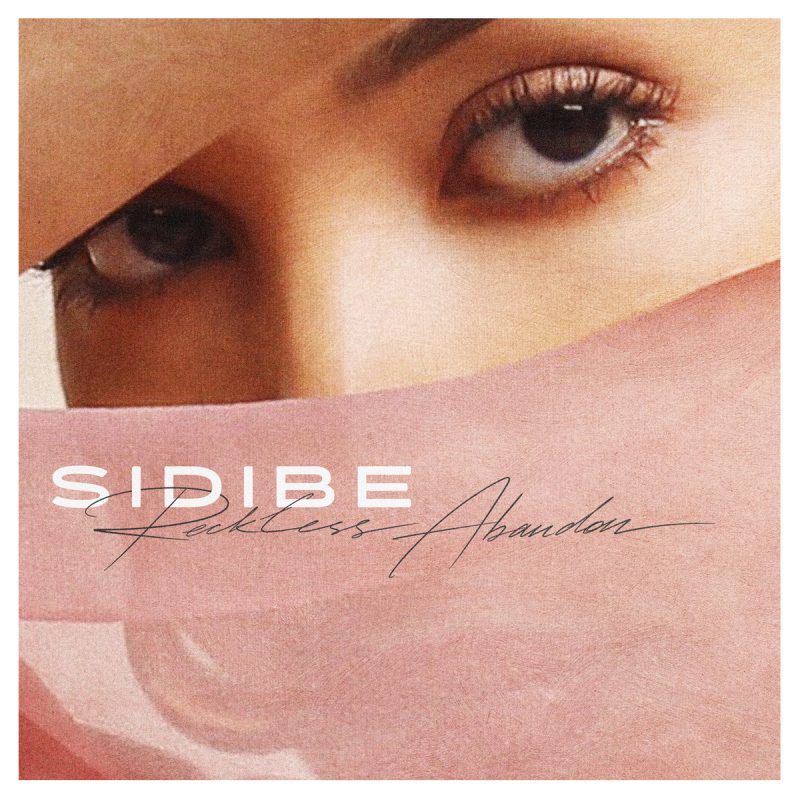 If you believe in love at the first listen, promising R&B singer SIDIBE is one you will instantly fall in love with. After a cover version of Shania Twain's "You're Still The One" and the singles "Complacent Love" and "Hold Your Breath", earlier this year, the Los Angeles based songstress has now released her new EP "Reckless Abandon".
With the grace of Sade and an equally tender voice, the gorgeous singer-songwriter delivers an eight track EP that will make you melt away. All songs on "Reckless Abandon" are produced by Nico Stadi, who perfectly puts in scene her lovely vocals with his sensual productions.
Enjoy yourself a true R&B masterpiece and listen to SIDIBE's "Reckless Abandon" right here, right now.