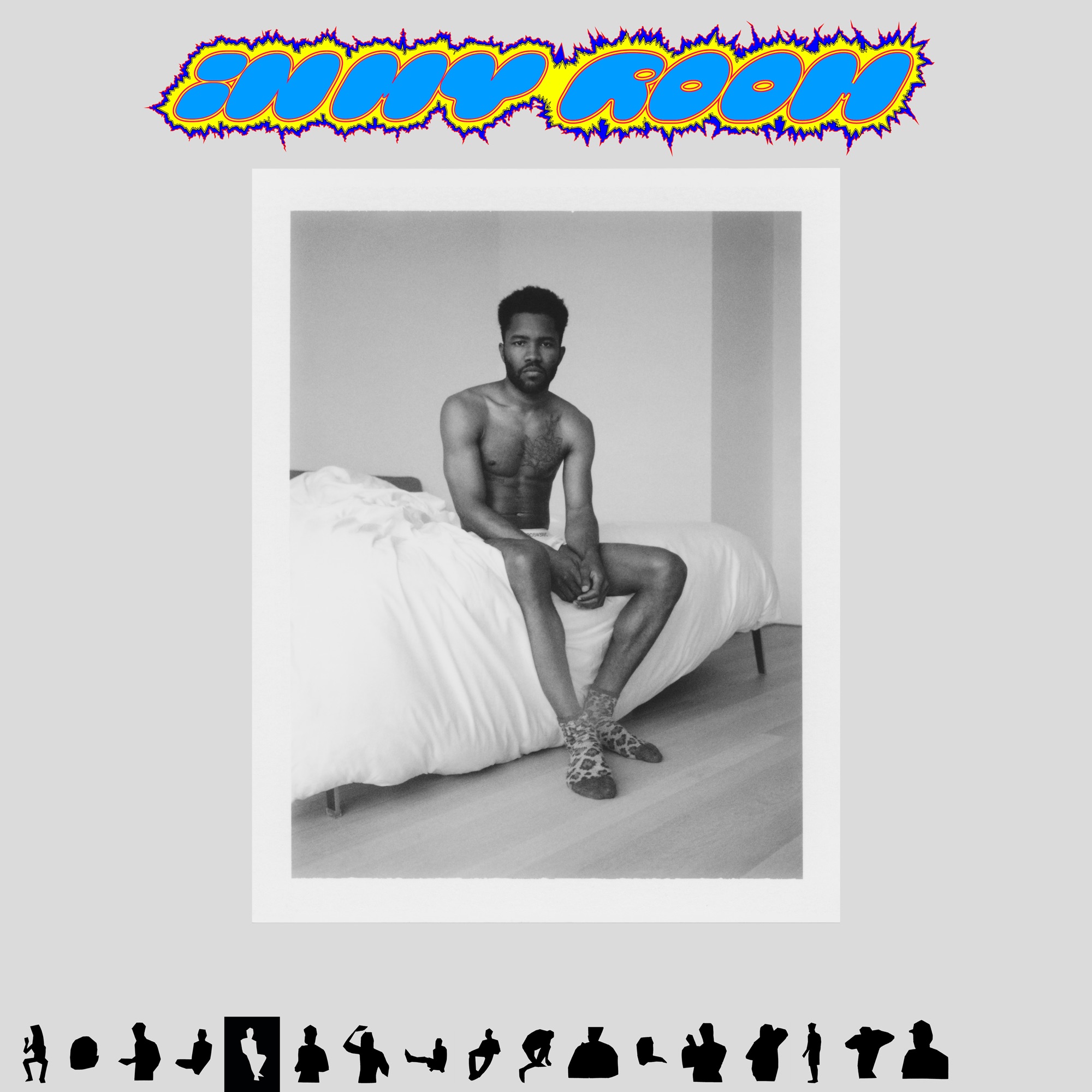 Frank Ocean shares a new surprise song titled "In My Room".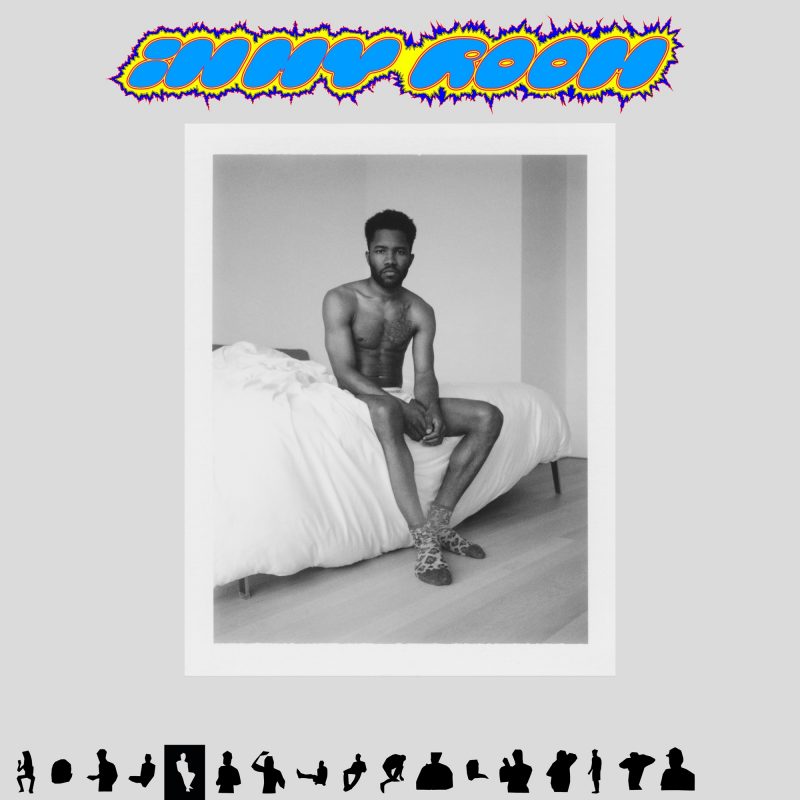 Two weeks ago, Frank Ocean dropped "DHL," his first original song since 2017. Just like the predecessor, Ocean's new single "In My Room" continues the hip-hop vibe and showcases the singers talent as rapper.
Last month, Ocean has also announced the release of two vinyl-only singles "Cayenado" and "Dear April", including remixes by Justice and Sango. The latter is responsible for the drum programming on this new single "In My Room". Hear it below.