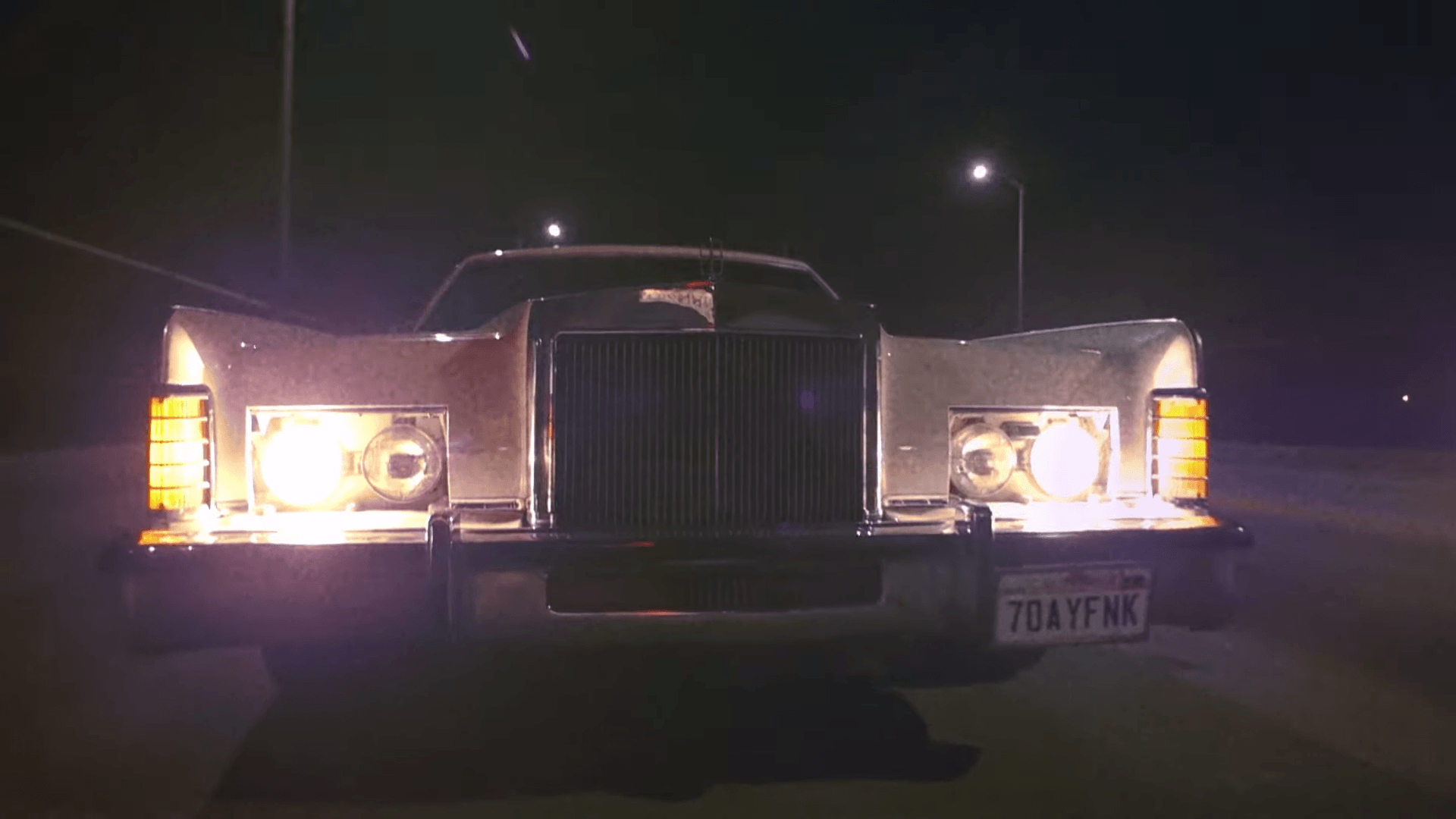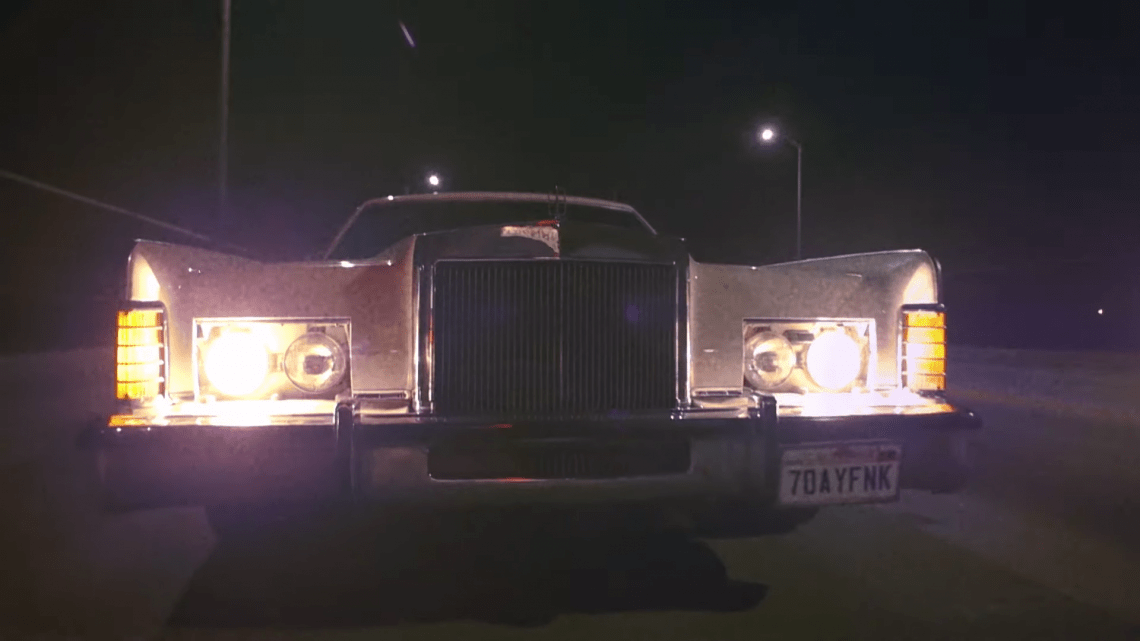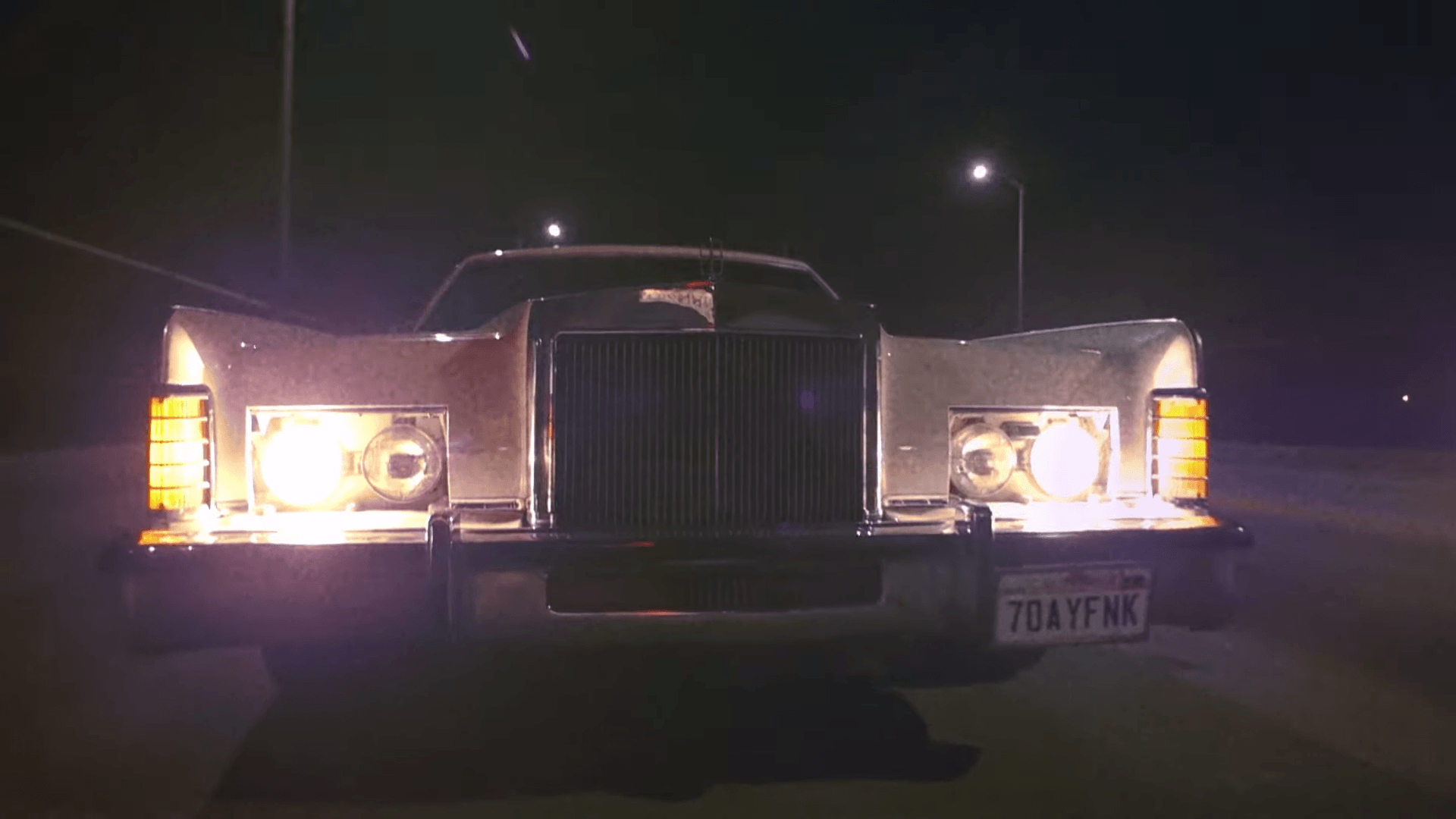 Snoop Dogg and Dam-Funk teamed up once again to bring us a new music video for their 7 Days of Funk single "Hit Da Pavement".
It's been six years since the California funk-duo released its homonymous debut album "7 Days of Funk" via Stones Throw Records. Now the Westcoast rapper and the modern funk producer return with Henry DeMaio directed visuals.
Ready to join Snoop and Dam-Funk for a ride in their Lincoln Continental? Check out the clip below.