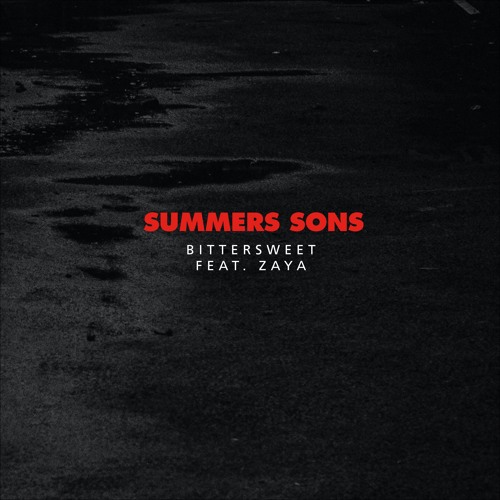 South London jazz rap duo Summers Sons presents "Bittersweet". The smooth and jazzy song is the second single from the two brothers upcoming album "Rain" which will be released on November 23rd.
Like "Dear Mama", this very personal song describes the struggle of a single mother raising two kids (in this case Turt & Slim). Turt's mellow rap parts find support in additional vocals by UK R&B singer ZAYA.
Have a listen to "Bittersweet" below and stay tuned for the full album release.