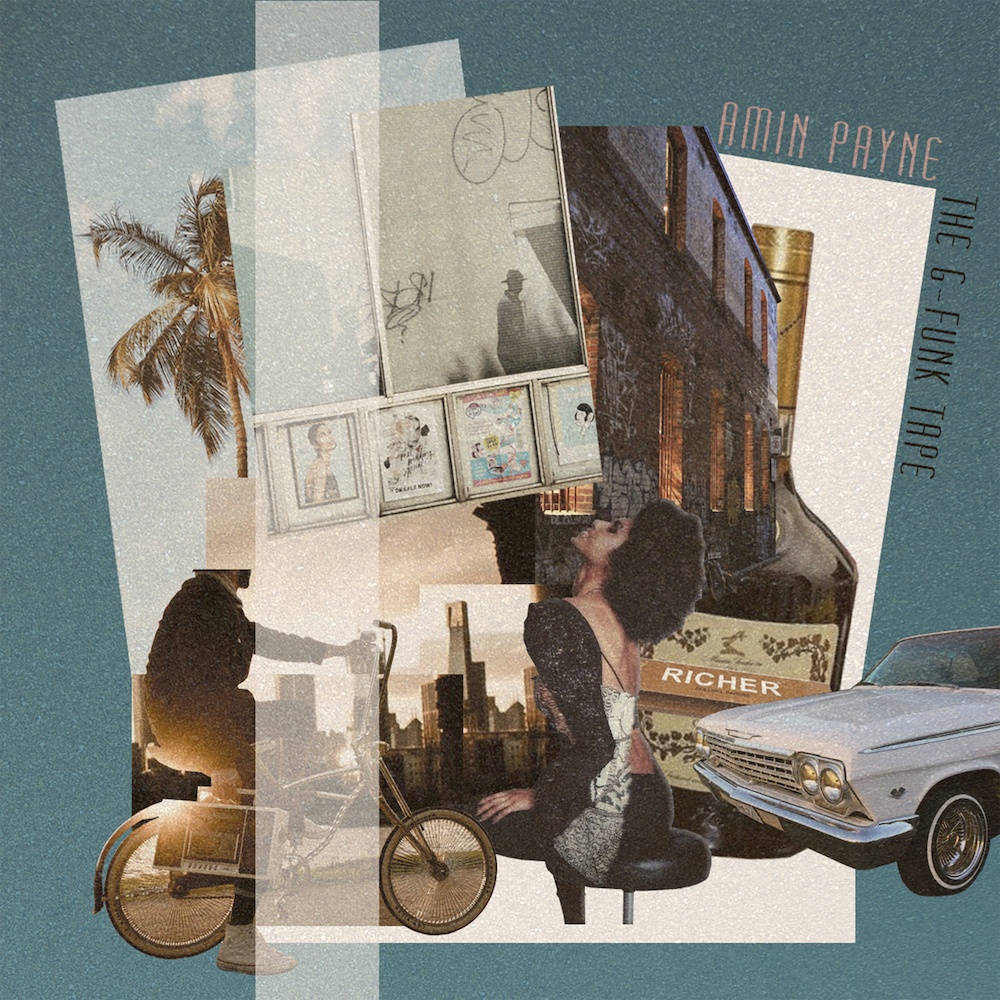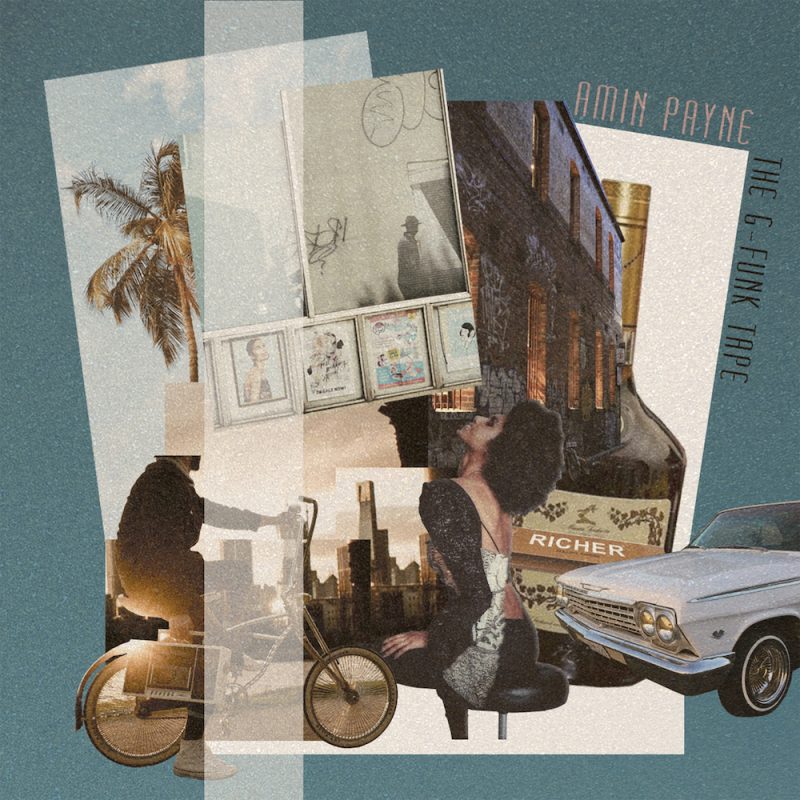 Amin Payne aka Teymori delivers finest Westcoast vibes on "The G-Funk Tape".
Inspired by the 90's subgenre of Westcoast rap, Amin Payne created a 9-track project, filled with bouncy basslines, talk boxes and high-pitched portamento synths. The main intention behind this tape was pay to homage to G-Funk music, but at the same time, the Australia based producer wanted to create a soundtrack for his fellow dancers. "The G-Funk Tape" features contributions by the 10tendo, OJ KUSH, Unda, Cazeaux O.S.L.O & Azriel, Billy Hoyle and First Touch.
Press play below and let this tape throw you way back into the Californian 90's.