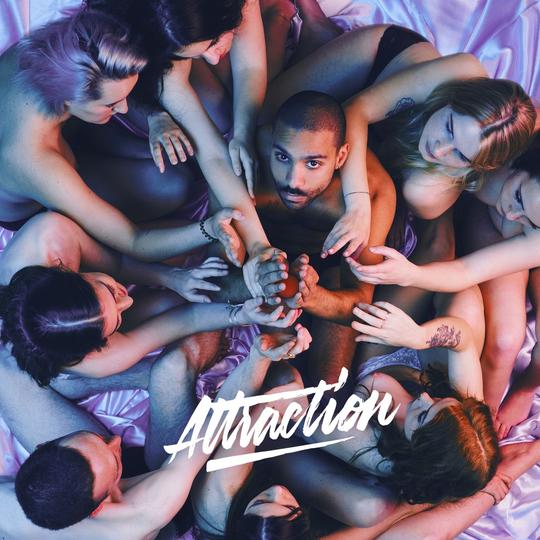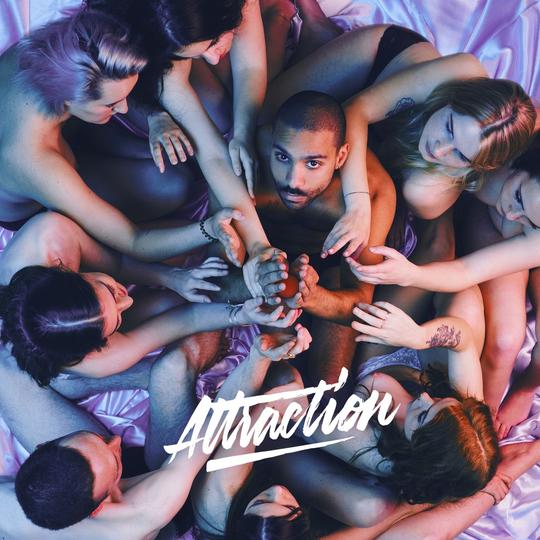 About 3 years after his debut EP "Seize The Day", the French DJ, producer and founder of Roche Musique, Cezaire returns with his new project "Attracion". It includes guest-appearances by Phabo, Jordan Lee, Ayelle and Crenoka.
On the 5-track EP, Cezaire creates a sensual ambience made of warm and swaying tones, the sweet fruit of the melodic groove which always drives him. Once the eyes closed – the imagination becomes fertile and takes us back in a 90's daydream accompanied by hypnotic synths. Regardless of the place, it's all about lightness and smooth vibes.
"This second EP is to me a logical follow-up which falls within my path. Of course, its central theme is attraction, but by that, I refer to one thing : making your dreams come true. "
Between G-Funk influences and francophone contemporary soul, the 5 titles EP unveils the producer's taste for retro and voluptuous sounds, echoing to the universal theme of desire.
Enjoy the full stream below!