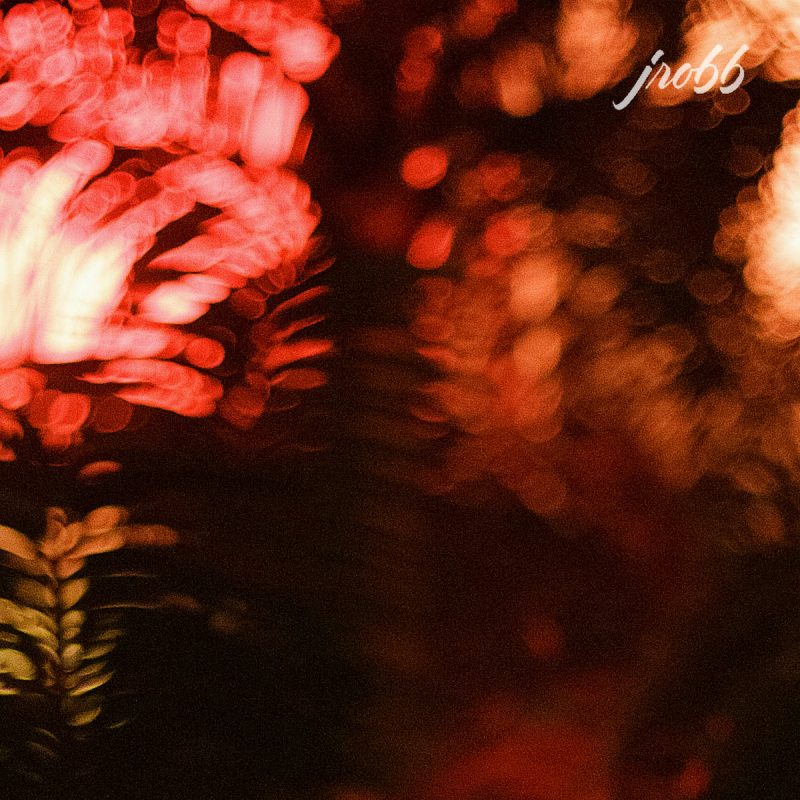 After starting this year with "monetary purposes", Baltimore-bred producer j.robb now closes 2019 with the sequel "monetary purposes II". Containing 12 all original songs, the new EP also comes with guest-appearances by Damone Tyrell, Devin Tracy, Garrott Odom, Blue November and Kay Franklin.
j.robb shocases the versatlity in his productions, ranging between wavey future beats, hip-hop instrumentals and modern soul music.
Enjoy out the full EP below and get your copy via Bandcamp.