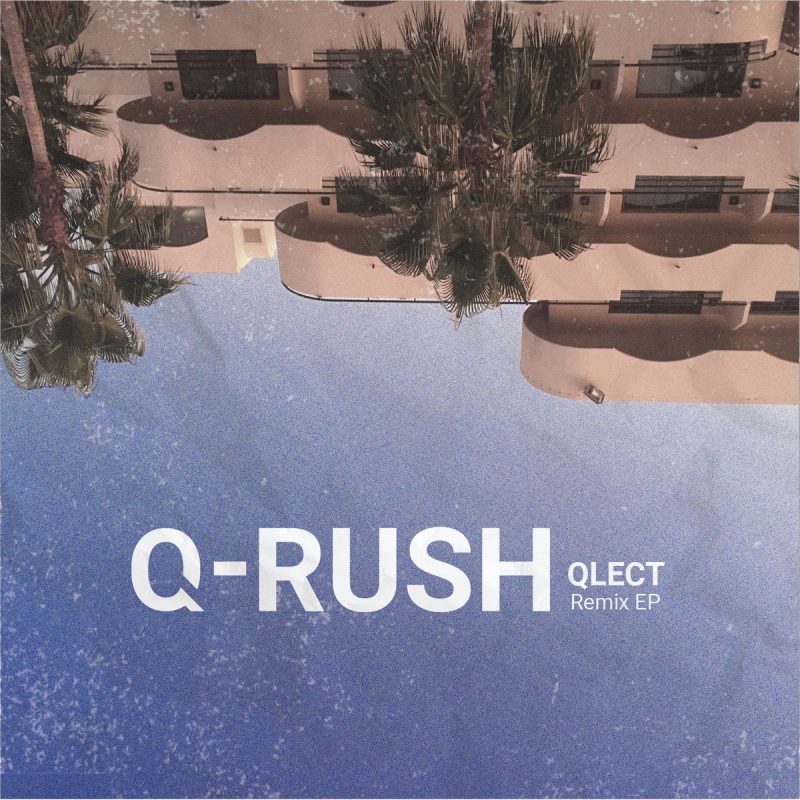 Q-RUSH flips some of his favorite classics for the "QLECT Remix EP".
Based out of Frankfurt, Germany, the DJ and producer picked songs from the 00s, he grew up with, and flavored them with his personal touch. Ranging between oldschool hip-hop and modern uptempo R&B, Q-RUSH presents his QLECTion.
Have a listen below and grab the Free Download via Bandcamp.