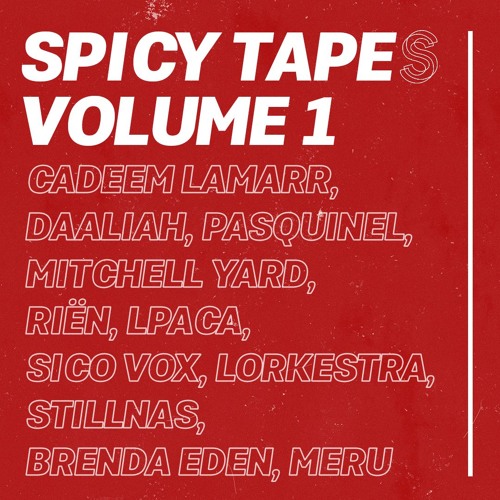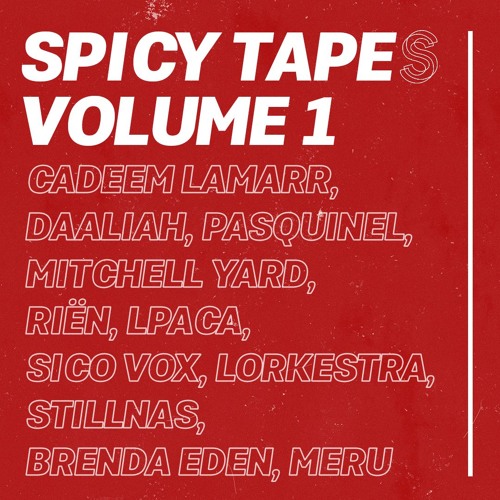 Malaysia based creative agency SaturdaySelects delivers a new compilation titled "Spicy Tapes Vol.1".
Following their sold out Spicy Riddim Club nights around Kuala Lumpur, SaturdaySelects reached out to their favorite producers from around the world to contribute to this new release. Cadeem Lamarr, Daaliah, Pasquinel, Mitchell Yard, Rien, Lpaca, Sico Vox, Lorkestra, StillNAS, Brenda Eden and Meru went in and the result is "Spicy Tapes Vol.1". It contains 5 riddim inspired tracks for the club and your listening pleasure.
Enjoy to the full EP below and grab the free download via artistunion.