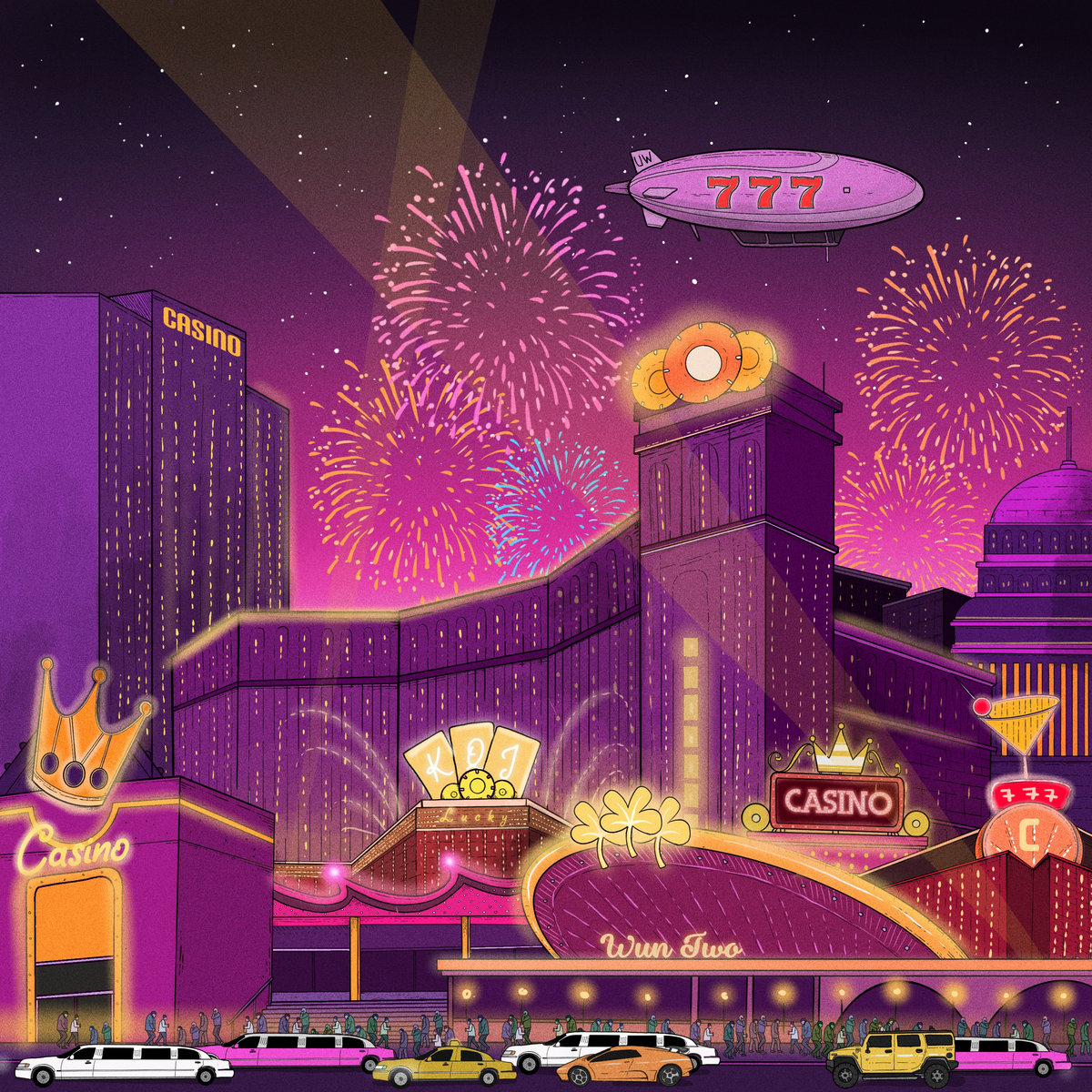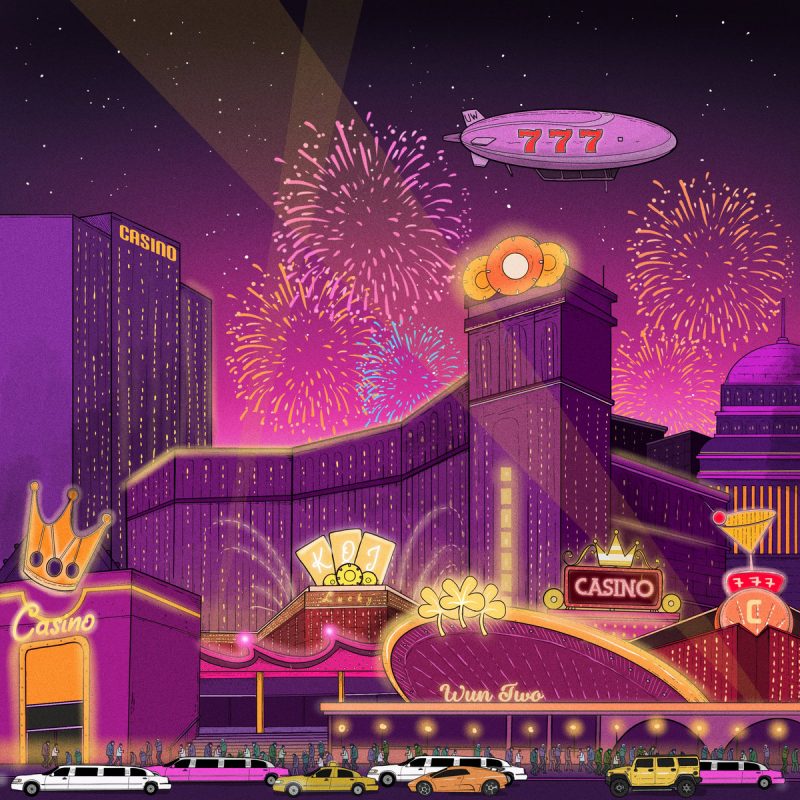 Wun Two joins Urban Waves for the release of his new EP titled "Casino". The German beatsmith takes us on a trip down legendary Las Vegas Strip with a nice vintage 70's vibe.
The 4-track project is part of the Belgium based label's 777 series, so Wun Two's productions perfectly fit into the gambling theme. The concept is simple and made to please the fans. A series of little collector 7 inches 45rpm vinyls that are of the highest quality while keeping a low price. 7 inch vinyl, 7 minutes of music, 7 euros is what the 777 stands for.
Enjoy Wun Two's "Casiono" EP below and cop a vinyl here.