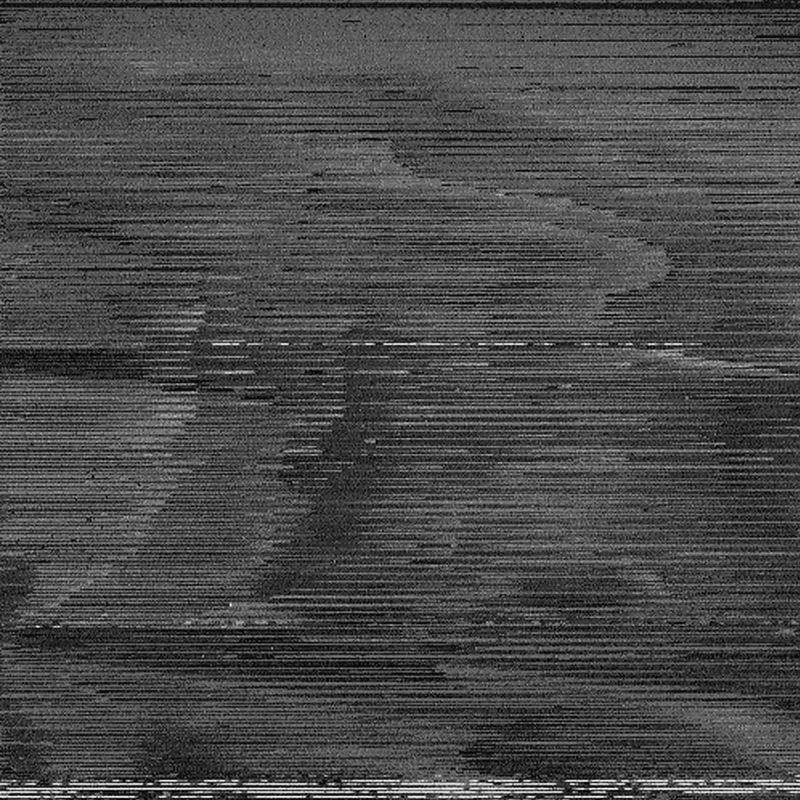 About 10 years after volume 1, Dr. MaD returns with "People Tape Vol. 3".
The new beat-tape from the Montreal-based producer is a sequel to his "People Tape" series from way back in 2010 and 2011. It's 21-tracks strong, and Dr. MaD delivers finest jazz-hop and lo-fi hip-hop vibes that will make you relax and nod your head at the same time.
Hit play below and enjoy "People Tape Vol. 3" by Dr. MaD.