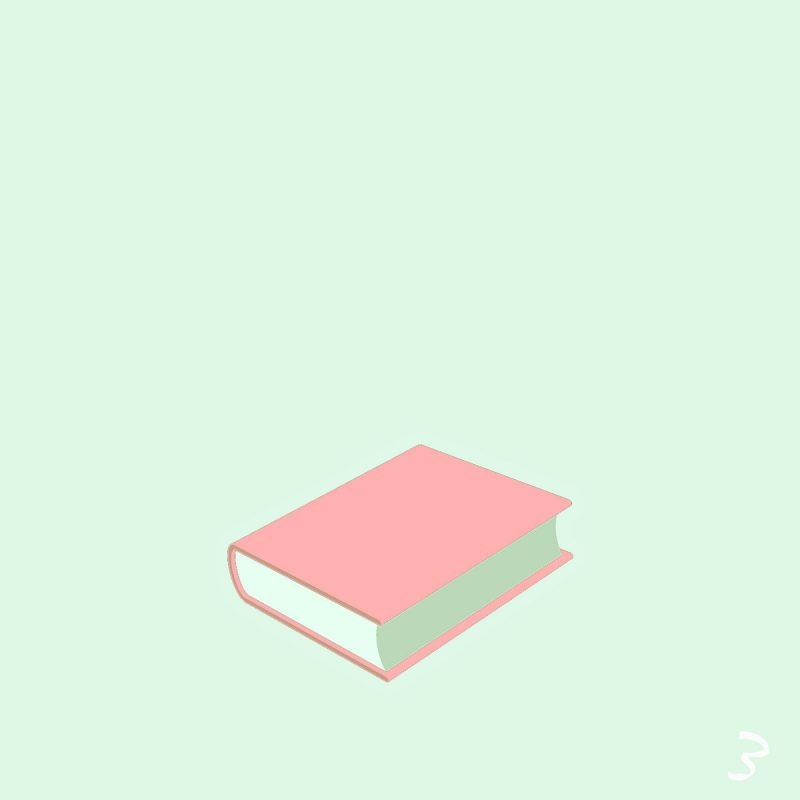 Rilla Force has just dropped the third installment of his "Scrapbook" series.
The new album contains remixes of GoldLink's "U Say", Aminé's "Reel It In", Wiley's "Boasty", Enur's "Calabria" and many more. "Scrapbook 3" contains 10 tracks in total and west1ne is on board with a guest-appearance.
Liste to all the remixes below and get your copy via Bandcamp.