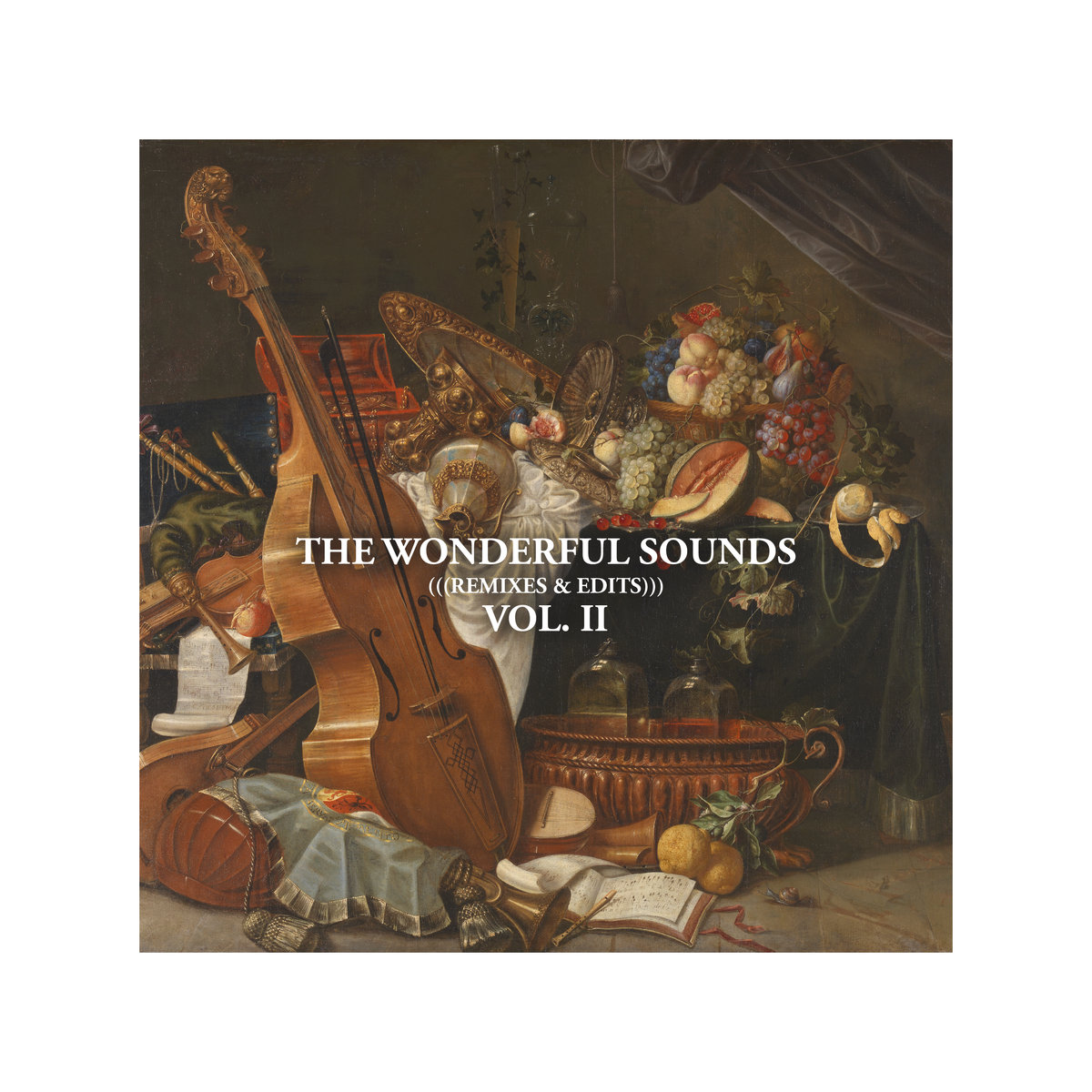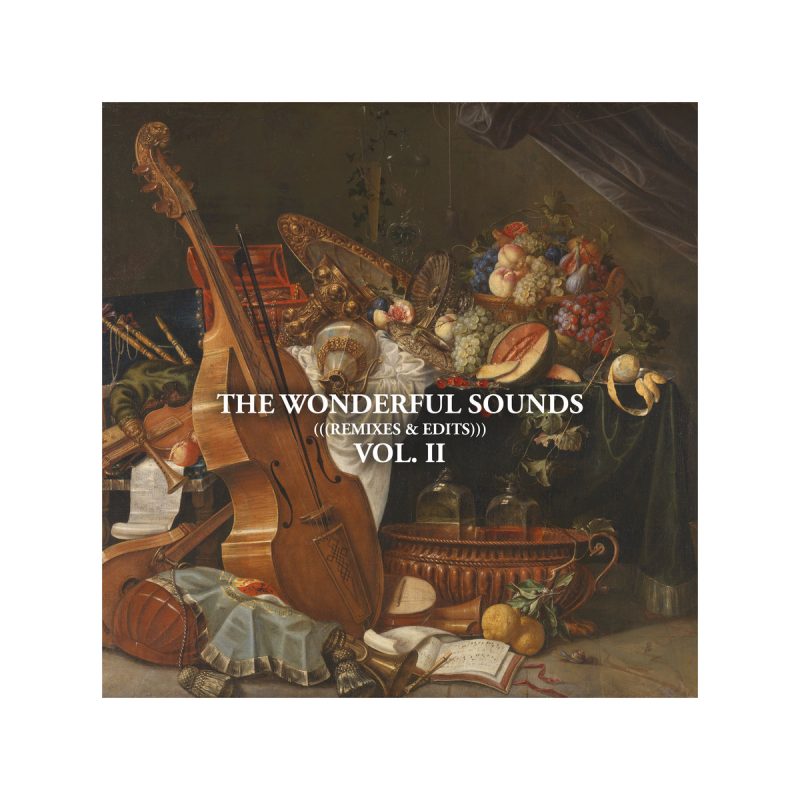 Since we slept on Volume I, now here are both installments of "The Wonderful Sounds" by The Flexican. Hailing from Amsterdam, the Studio KOTO representative is known for his energetic dj sets filled with heavy club-edits.
We all know, the Dutch DJ/producer-scene – with cats like Jarreau Vandal, Jael, Full Crate, FS Green and Jengi – has brought us tons of incredible club-edits that had a massive impact on dancefloors all over the world.
"The Wonderful Sounds Vol. II" is The Flexican's latest contribution to the strong edit-pack releases coming from The Netherlands. It contains 9 tracks, including remixes of "Good Stuff" by Kelis, "Vossi Bop" by Stormzy, "91" by PNL and "September" by Earth, Wind & Fire. Have a listen right below and grab the free download via Bandcamp.
The title says, "Part I", so I guess we can expect some more edits in the near future. Before that I want to share with you "The Wonderful Sounds Vol. I", which came out back in May 2019. On 16 tracks, The Flexican flipped classics by the likes of D'Angelo, Miguel, Chaka Khan, Stevie Wonder, ATCQ, A$AP Rocky and XXXTENTACION. Stream the full release below and download it via Bandcamp.