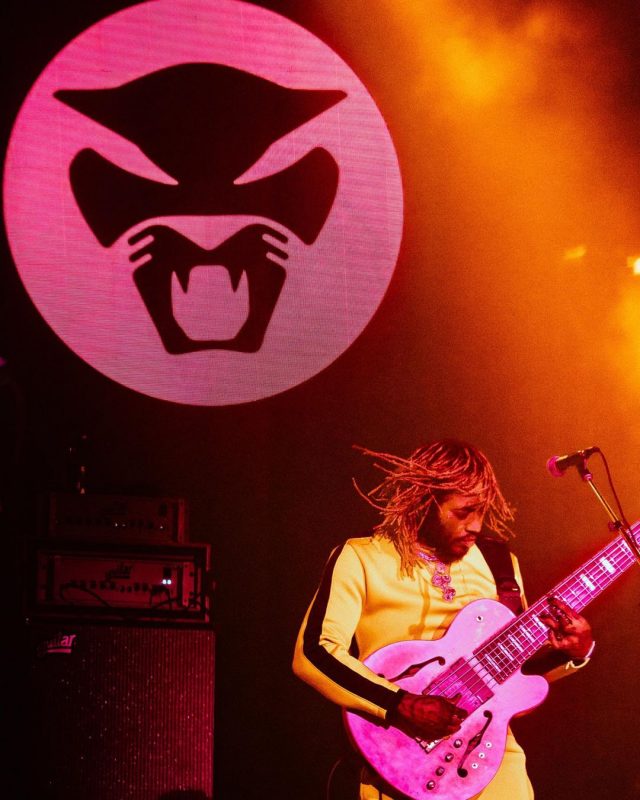 Thundercat returns with his new single "Black Qualls". The song features The Internet's Steve Lacy and Steve Arrington from Ohio funk-band Slave.
With this new song, the Brainfeeder multi-instrumentalist announced his next album "It Is What It Is". The folow-up to "Drunk" is set to drop April 3rd.
Check out "Black Qualls" below!