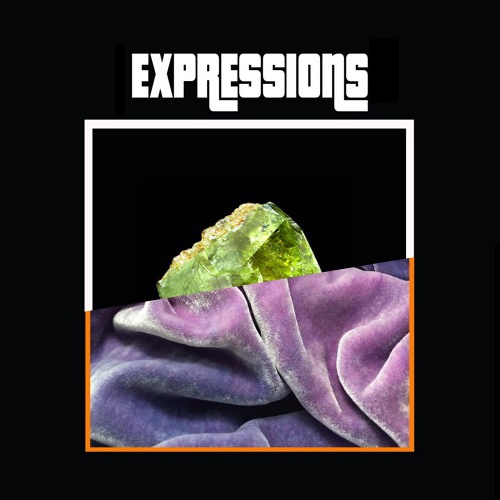 JAXX TMS delivers healing vibes with her latest mix-series "Expressions".
The stimulating vibrations of this series will give you an insight into the deepest levels of your mind, where you will be able to connect the dots between all that is happening around you.
On "Expressions II", the Berlin based DJ and mother of RHARE unveils numerous soul classics and forgotten gems, flavored with hints of rap, modern funk and electronica. Finest music to ease your mood. All wrapped up in a nice one hour mix.
Sit back, relax and enjoy the soul soothing sounds of "Expressions II" by JAXX.
The first installment, "Expressions I" came out a few weeks earlier and it features more downbeat and ambiet sounds. It has a more modern vibe but still soulful and stimulating.
Enjoy the full mix below and follow her on Soundcloud for more.