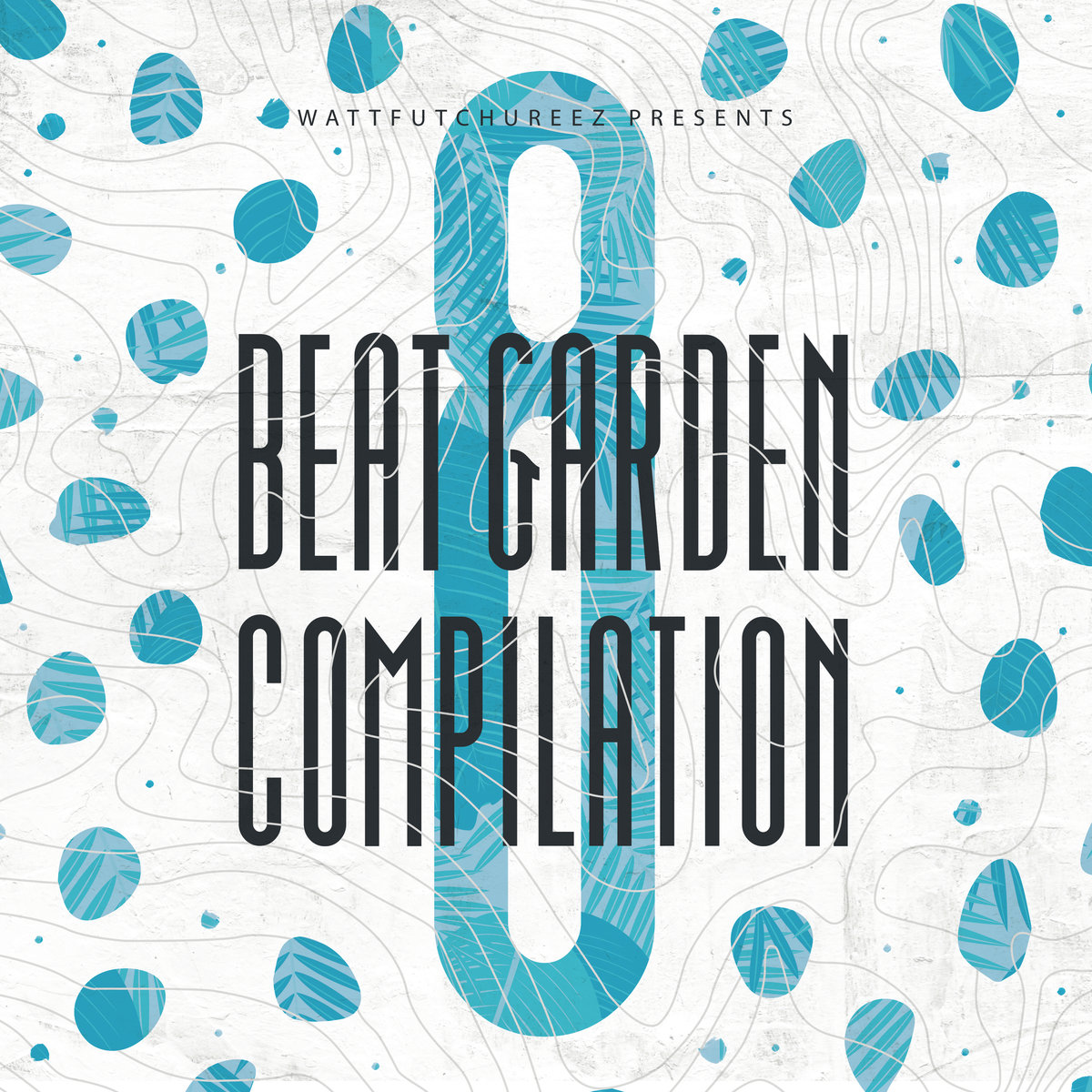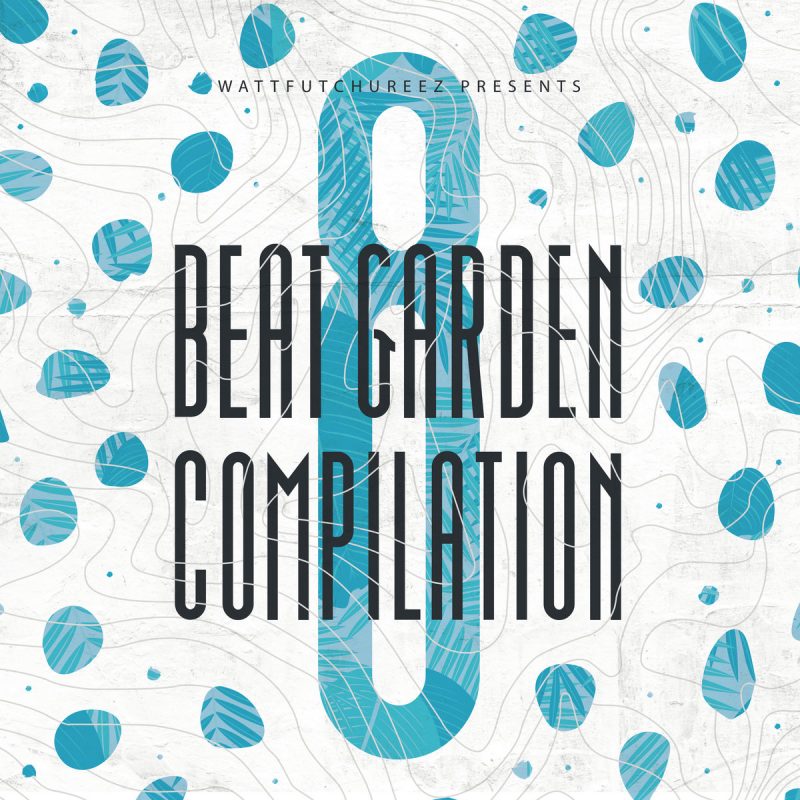 Over the past 10 years, Slovakia-based collective and label GERGAZ has released various projects by artists such as Melodiesinfonie, Vlooper, Modlee, JayLotus, Je$u$ and FVLCRVM. They have also published a series of compilations under the name "Beat Garden".
For the 8th installment, they invited DJ and producer Wattfutchureez (What-Future-Is) to come up with a fresh selection of exclusive songs. Alongside a track by himself, he recruited DJ MARRRTIN, Deheb, Tayreeb, Alma Contra, Leksa, Abstract butta Fingas, Hadrien Jamai, Starship Loopers, Kensaye, Rafiki & Kristian Amou.
From abstract hip-hop beats to electronica, this compilation offers a broad range of sounds and styles. Even better, its a free download!