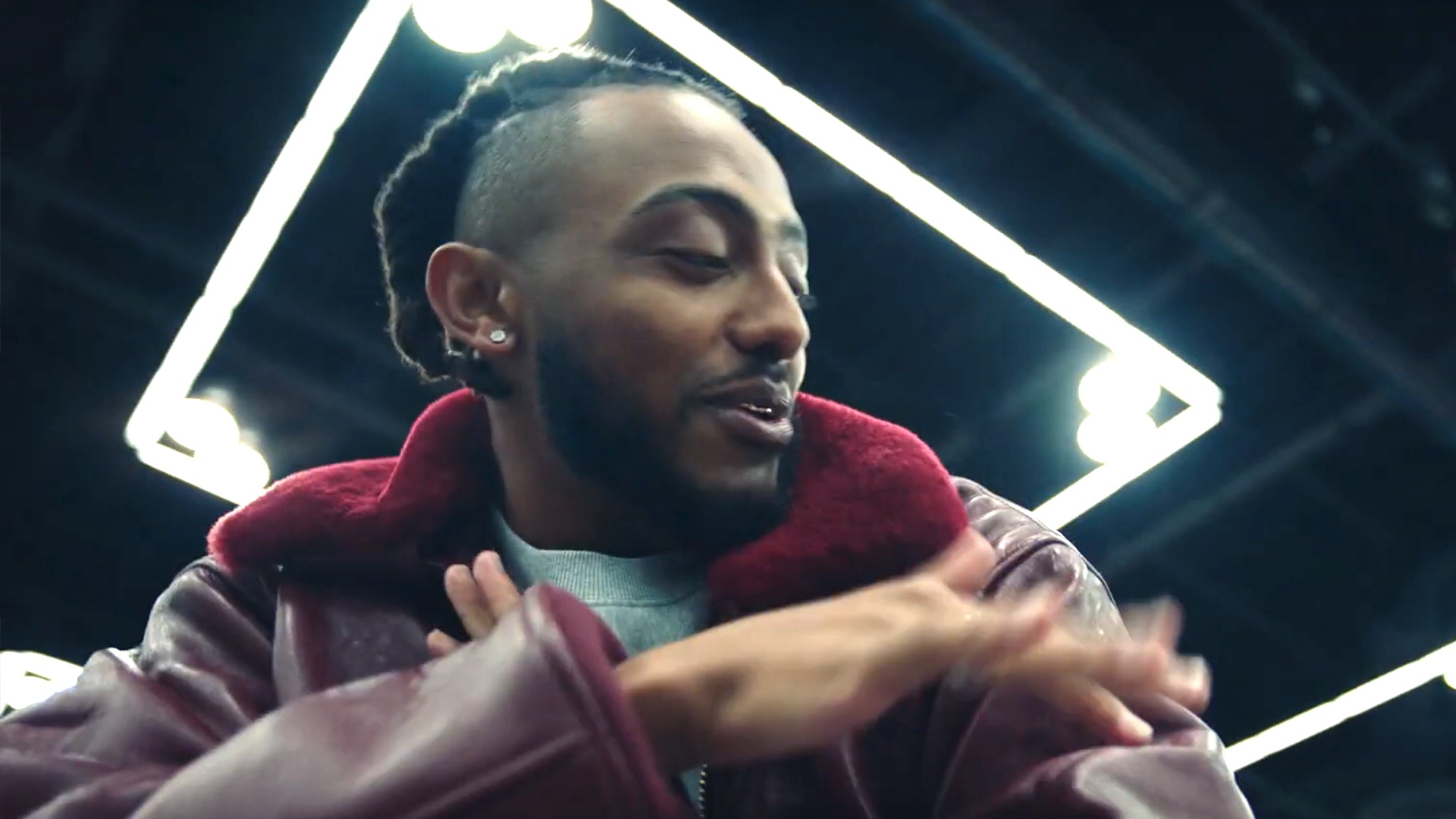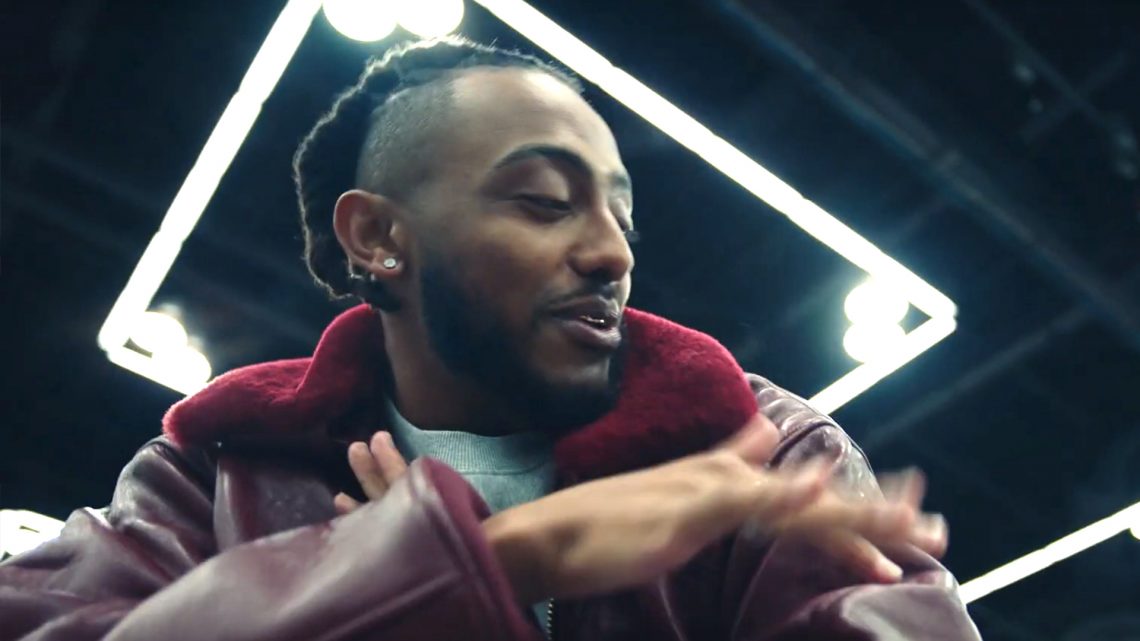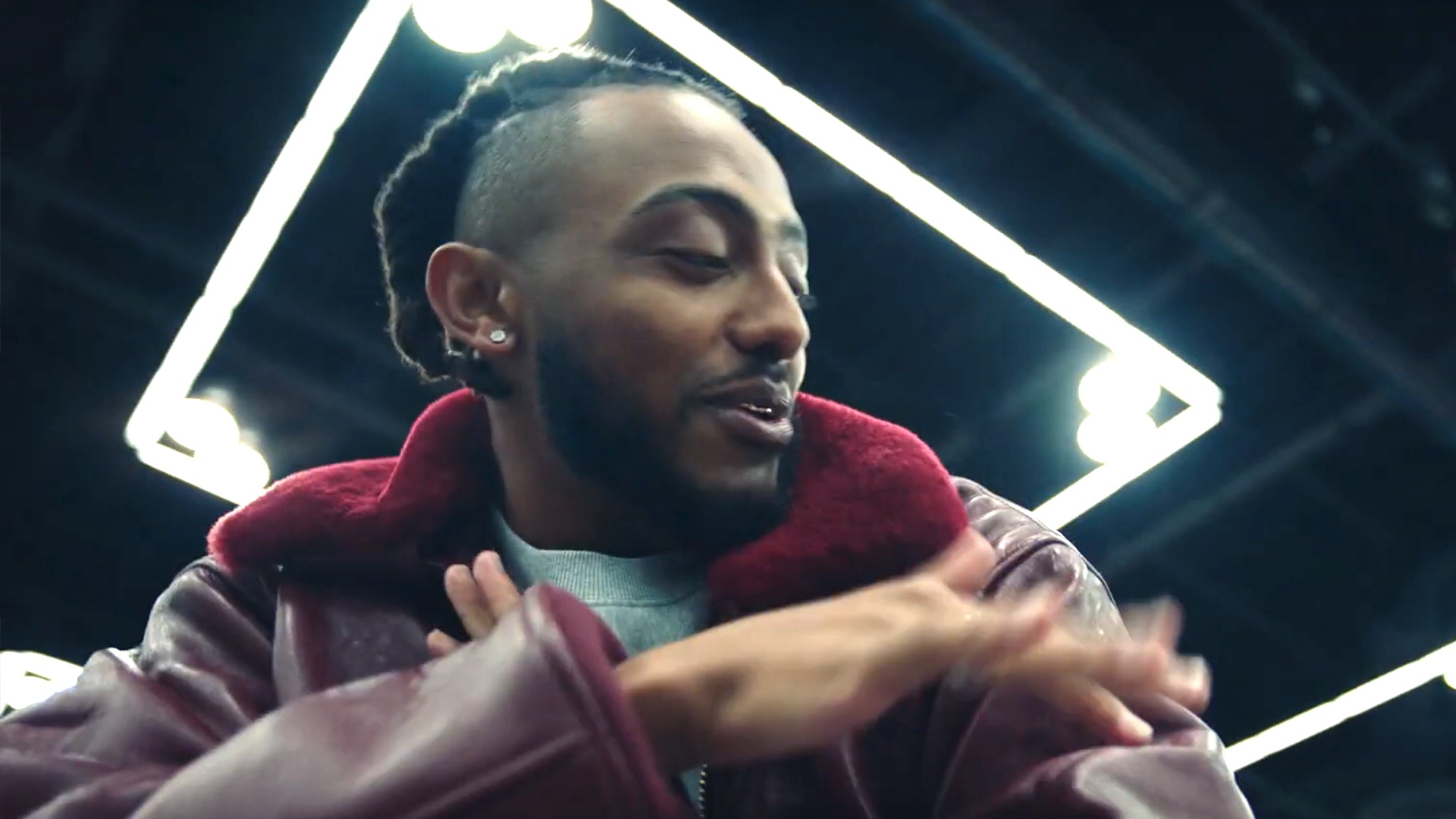 Aminé is back with his new single "Shimmy". The song is produced by Boi-1da, Vinylz, Maneesh and Pasqué. As the title suggests, its a reinterpretation of the Ol' Dirty Bastard classic "Shimmy Shimmy Ya".
Its been more than a year since his mixtape "ONEPOINTFIVE" and the new track "Shimmy" shows Aminé in bestform, letting us know that 2020 is his year.
"It's been a whole year my nigga / Let's not front it's my year my nigga / I'm here to fuck up ya whole career my nigga."
The song comes accompanied by a music video that pays homage to the rappers hometown Portland. It is directed by Aminé himself with co-direction by Jack Beget, who also was involved in the visulas for "Reel It In" and "Blackjack".
Watch the clip for "Shimmy" right here: