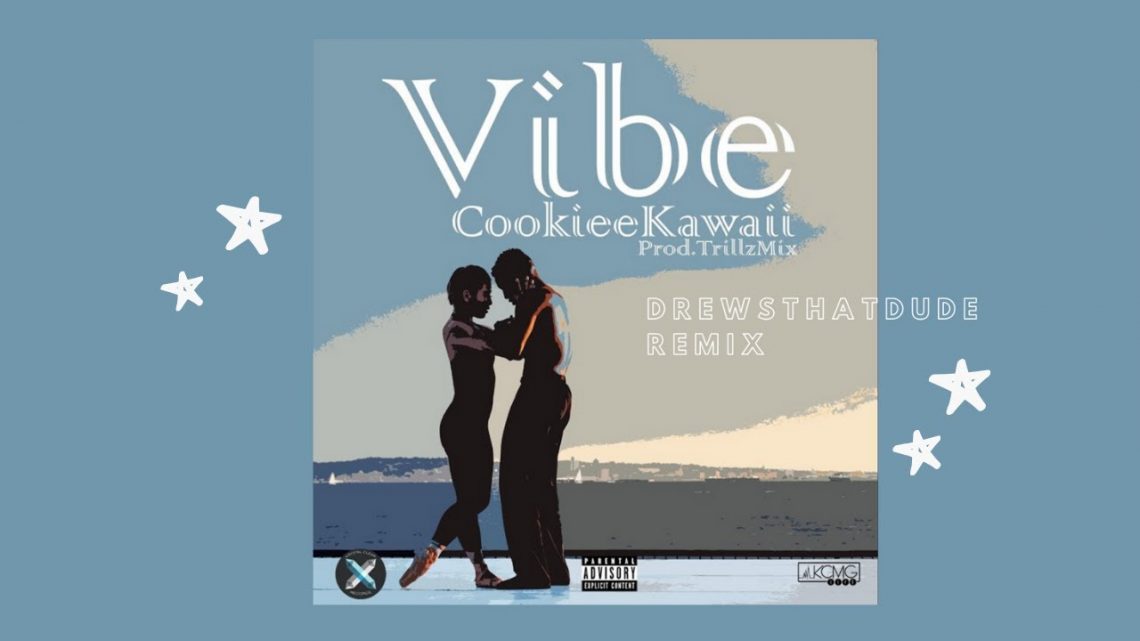 Cookiee Kawaii's "Vibe" went viral on Tik Tok and now it has received a fresh remix treatment by DrewsThatDude.
Usually you can find smooth songs that were flipped into a jersey / baltimore club track. DrewsThatDude turns the tables and delivers a chilled trap / future beat remix of Cookiee Kawaii's "Vibe".
Tune in right below!