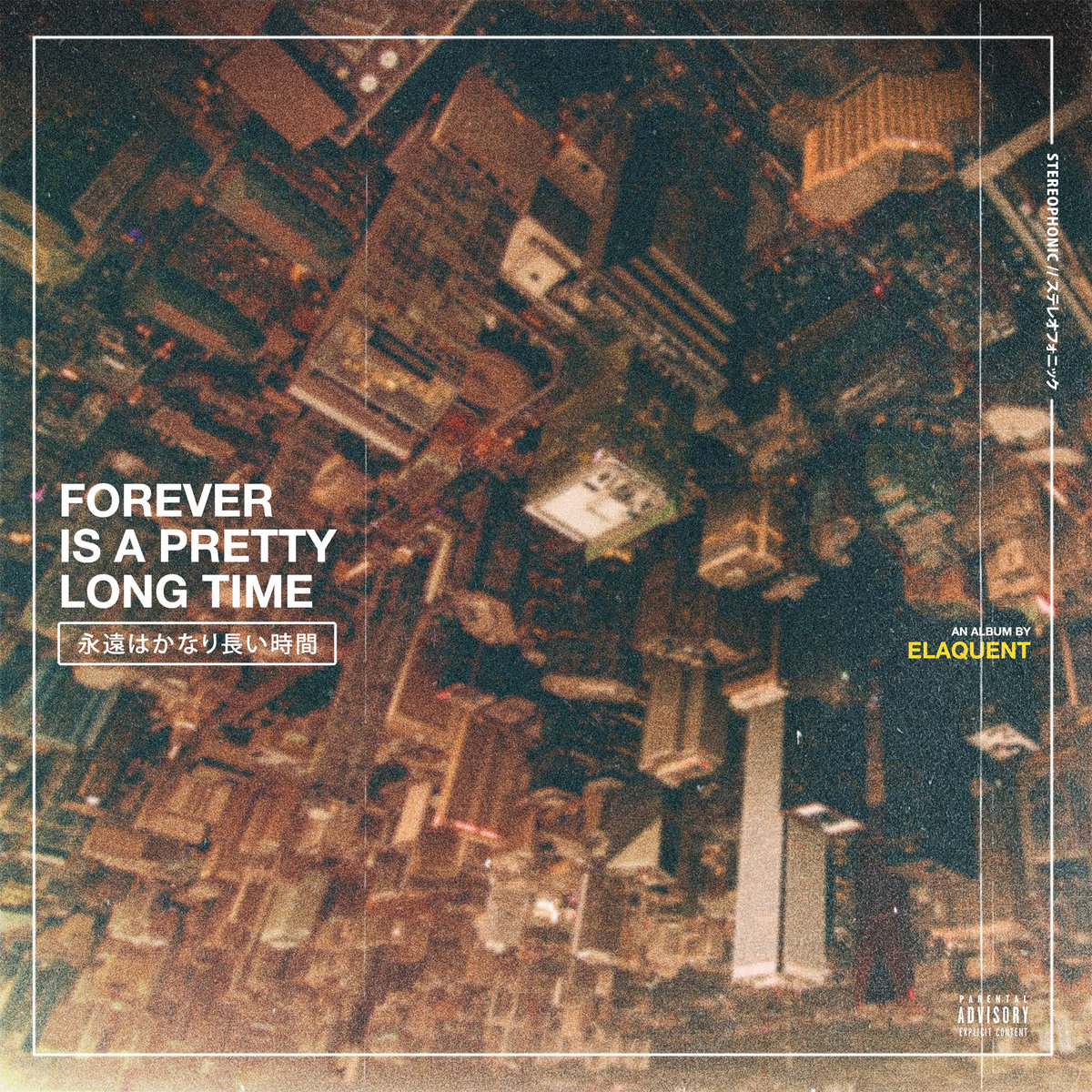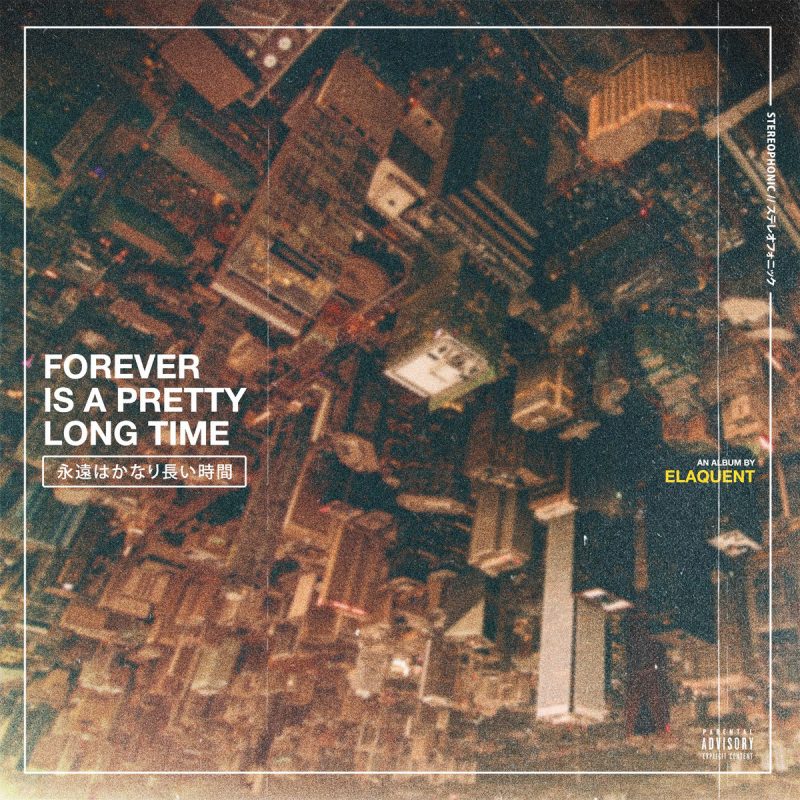 Canadian producer Elaquent is back with his new full length project "Forever Is A Pretty Long Time".
Inspired by classic hiphop compilations like Marley Marl's "In Control Vol. 1", Pete Rock's "Soul Survivor", Hi-Tek's "Hi-Teknology", J Dilla's "Welcome to Detroit", and The Neptunes' "Clone", Elaquent vividly constructs his own anthology.
"Most of my instrumental albums would feature only one or two collaborations, and only then for a change of pace. But this time, I really wanted to challenge myself to do something a little different and showcase what I can do with a number of my favorite artists."
Elaquent reached out to underground MCs such as Oddisee, Blu, Chester Watson, Cavalier, and Guilty Simpson, to flavor his jazzy beats with their vocals. The result is a 13-track album with music that feels alive, but more importantly, music that can live forever. 
Have a listen to "Forever Is A Pretty Long Time" below and get your copy via Bandcamp.