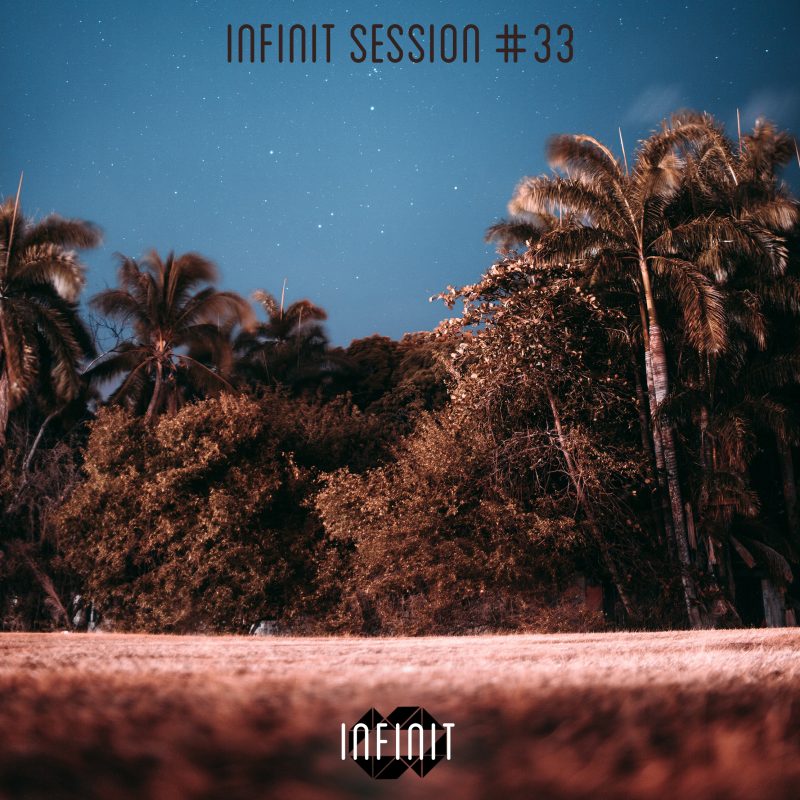 Wake up, wake up, it's the first … INFINIT Session of the year! I had so many great tunes laying around, and I couldn't really decide what to play and where to begin.
Starting with some smooth stuff from Girl Ultra, Brent Faiyaz, Mr. Carmack & Kehlani, glue70 and Terrace Martin, I went up the bmp ladder from 77 to 124. As you can expect, "INFINIT Session #33" ends with housey uptempo vibes, including new tracks by Little Dragon, Yuna, Jamie Isaac & Nosaj Thing. Plus I'm teasing an upcoming edit from the homie Borae.
Sit back, relax and enjoy this 1 hour ride through various genres with ya boy taimles!