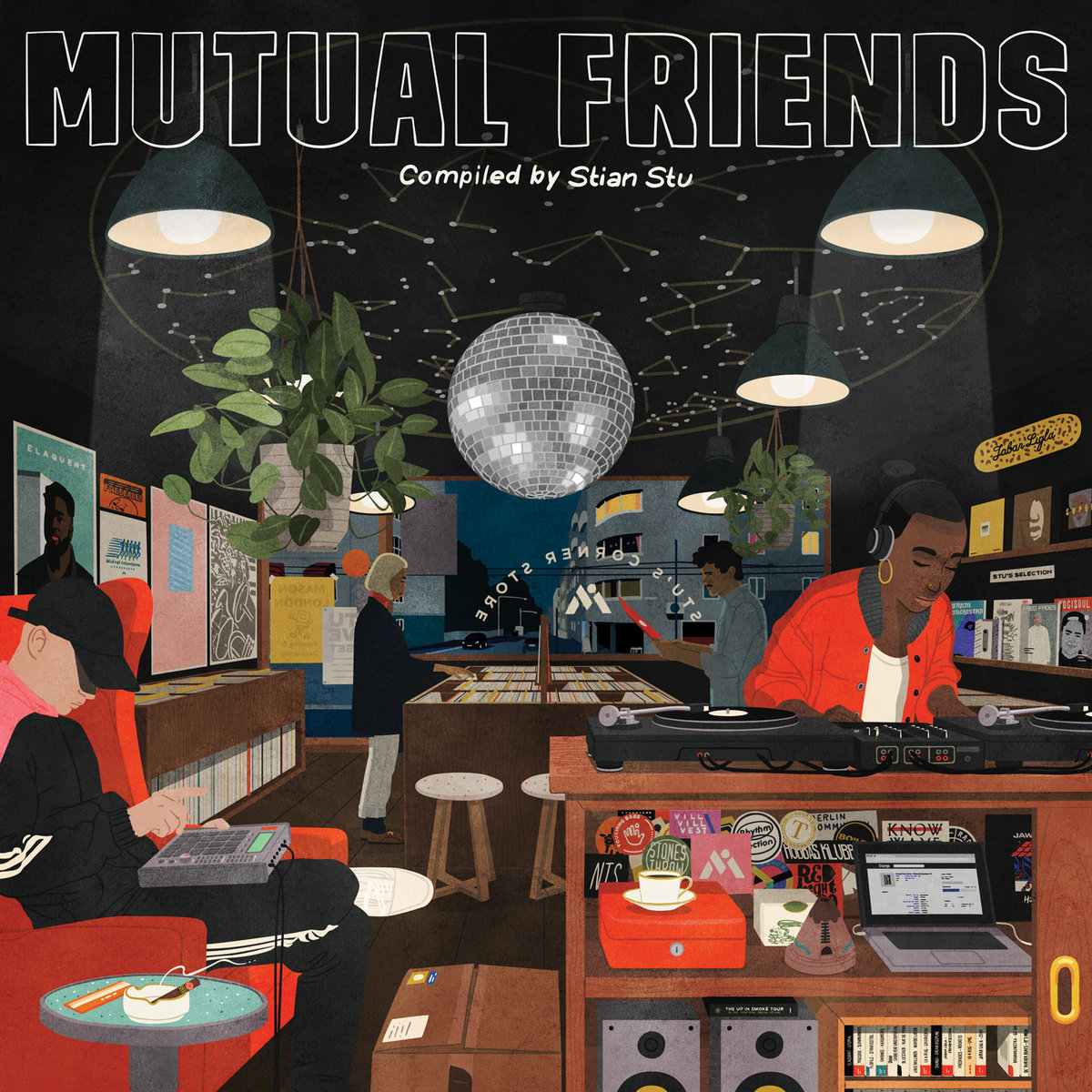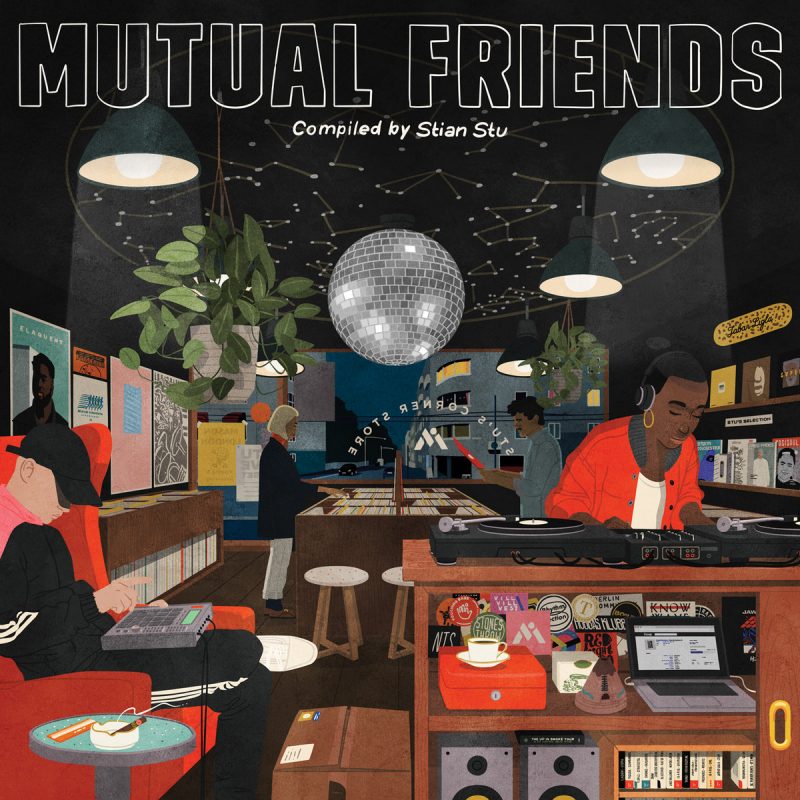 Oslo, Norway based label Mutual Intentions proudly presents its new compilation "Mutual Friends". It serves as follow-up to the "Mutual Intentions #2" cassette release from 2017.
Compiled by Stian Stu, the 15-track compilation is a collection of instrumental hiphop beats made by the Mutual Intentions in-house producers and friends from abroad. The LP features jazzy and soulful hiphop beats from top notch producers such as FloFilz, Bluestaeb, Fredfades, Elaquent, Ol' Burger Beats, SRAW, 10.4 ROG, Yogisoul and many more. Artwork made by Joe Prytherch.
Make yourself comfortable and enjoy the full compilation below.