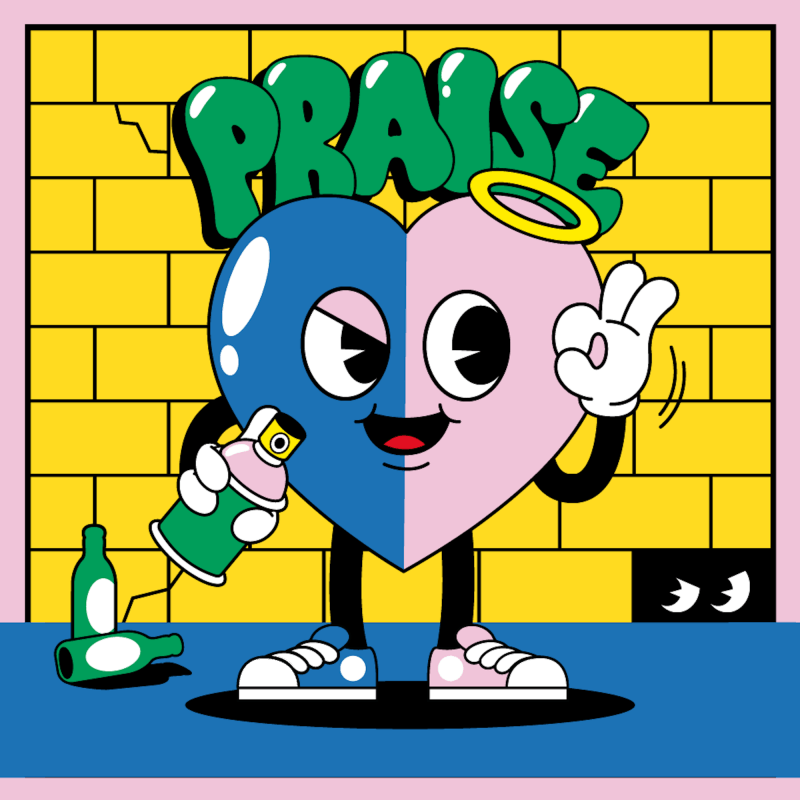 Vancouver, Canada based producer & keyboard player Jonny Tobin links up with Toronto's Janelle Reid and rapper Makadi for the funky uptempo tune "Praise". It's the 2nd single off his forthcoming "Weekends" EP, which will be out late March via Wicked Wax.
Following up on Jonny's first single "Kameleon", which is a talkbox infused slow funk jam, this 2nd single is a funky, gospel-tinged celebration of being alive through all the ups and downs. Driven by colorful synths, rhodes, organ, clav, guitar and keyboard solos, Jonny and his co-producer AstroLogical (Potatohead People) lay the perfect foundation for Janelle's lush and soaring vocals. Makadi puts the cherry on top with his upbeat rap verse.
Since we loved the first single, we could not decline when we were asked to premiere this new gem by Jonny Tobin. Enjoy "Praise" below and get your copy via Bandcamp.